Forsyth named Labor and Delivery Clinical Manager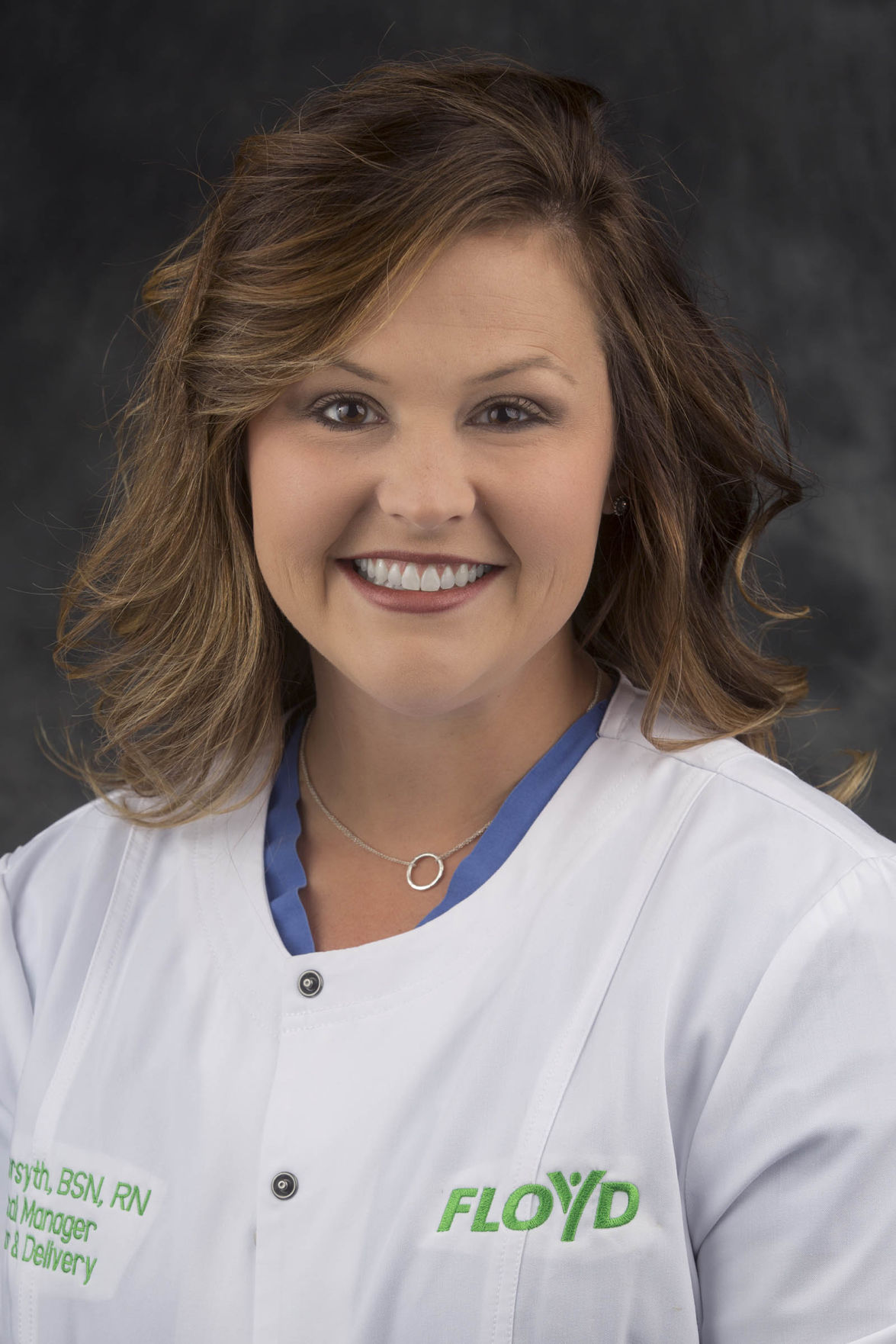 Amy Forsyth, BSN, RN, has been named Clinical Manager of Labor and Delivery at Floyd Medical Center.
Forsyth will manage the daily clinical operations of the Labor and Delivery department and will be responsible for staffing and scheduling within the department. She will also lead efforts in the continual improvement of patient care and customer and staff satisfaction.
She earned her Bachelor of Science degree in nursing from the University of West Georgia in Carrollton and an associate degree in nursing from Georgia Highlands College.
Forsyth has worked for Floyd for 12 years and has worked in the Labor and Delivery department since 2010.
She is a member of the Association of Women's Health, Obstetric and Neonatal Nurses.