Floyd County deputy Carrie Edge promoted to corporal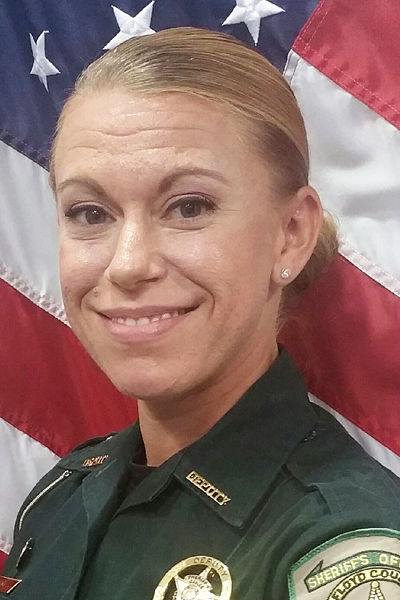 The Floyd County Sheriff's Office announces the promotion of Deputy Sheriff Carrie Edge. After four years of dedicated service, Edge is being promoted to the rank of Corporal.
According to a statement released by the sheriff's office, Corporal Edge had previously been assigned to the jail division and, after excelling in that posting, she was selected to serve in the office of professional development in the dual role of public information officer and national accreditation manger, where she will continue to serve.
"Carrie genuinely cares about our agency and she promotes us daily by her professionalism and the fine example of teamwork she exemplifies," said Chief Deputy Tom Caldwell in the statement. It also noted that Edge will continue her training to "benefit the sheriff's office and to promote the safety and security of the community."