Evans joins Daniel's as location manager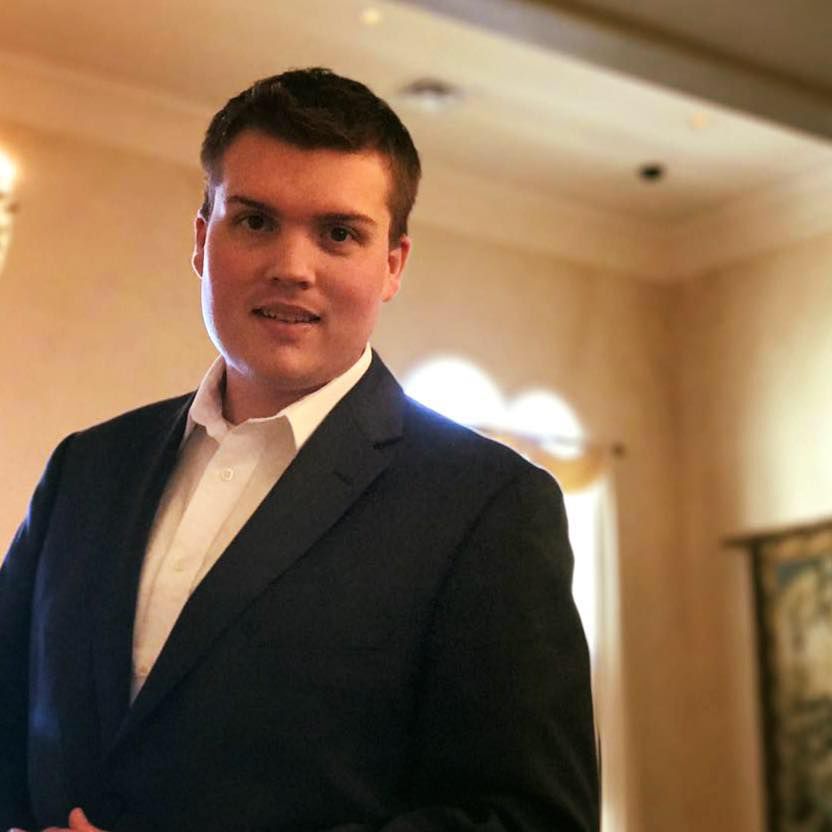 We would like to welcome Johnathan Evans as our new location manager for Daniel's Funeral Home. Johnathan has worked in the funeral industry since he was a small child. He obtained his degree at Gupton-Jones College of Funeral Service and completed his apprenticeship in Lawrenceville, Georgia.
Johnathan has a passion for helping people when they need it the most. "This career has enabled me to provide dignity to the deceased, and comfort to families during a difficult and stressful time. I look forward to assisting the people of Rome/Floyd County". If you would like to contact Johnathan with any questions you can reach him at Daniel's Funeral Home at 706-232-3646.