Edwards named GACD Program Assistant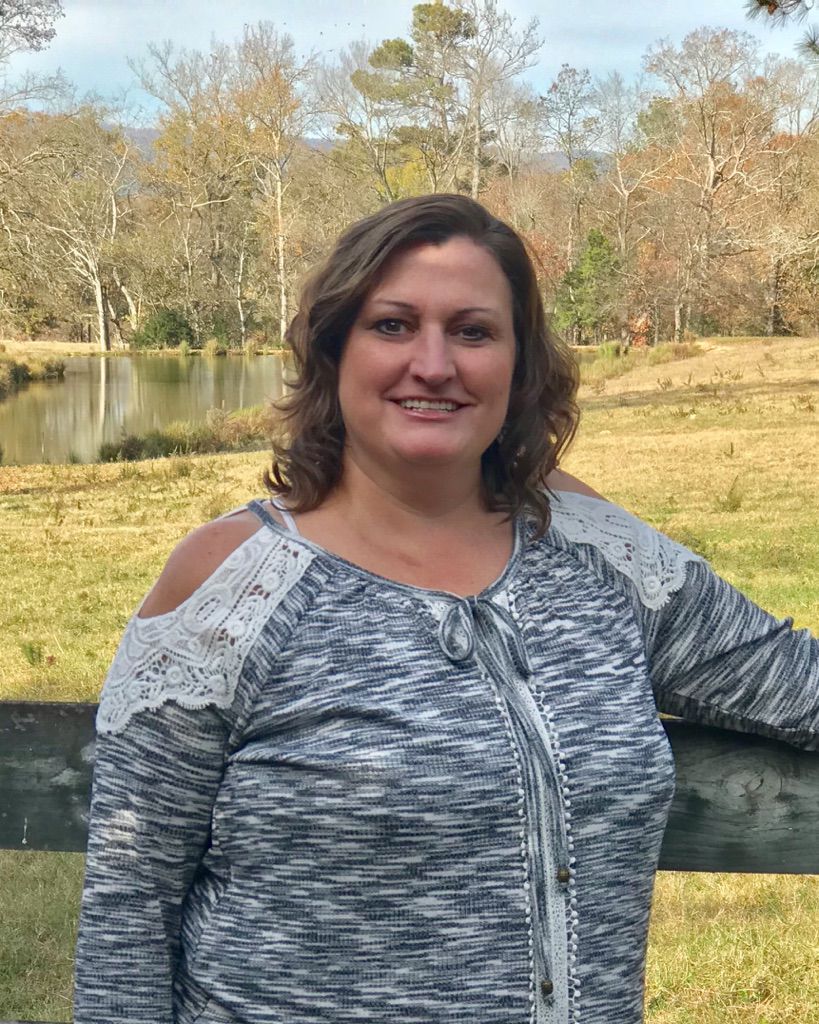 The Georgia Association of Conservation Districts is pleased to announce the hiring of Tish Edwards to serve as District Program Assistant for the Coosa River Conservation District.
​​Living​ ​on​ ​a​ ​farm​ ​for​ ​over ​two​ ​decades​ ​with​ ​her​ ​husband​ ​and​ ​children​ ​has provided​ ​Tish​ ​with​ ​ a passion for agriculture.​ ​​ ​Tish​ ​loves​ ​working​ ​with​ ​people​ ​to​ ​educate​ them about conservation​ ​of​ ​natural​ ​resources.
GACD's District Program Assistants are part of the new Georgia Conservation District Initiative and will jointly serve Conservation Districts and Natural Resources Conservation Service offices. DPAs will promote conservation locally and serve as the face of Georgia's Conservation Districts in the community as they assist the District with the development and execution of stewardship programs.
To learn more about GACD visit GACD.us.