Dr. Daquesha Chever joins Floyd Urgent Care, Cartersville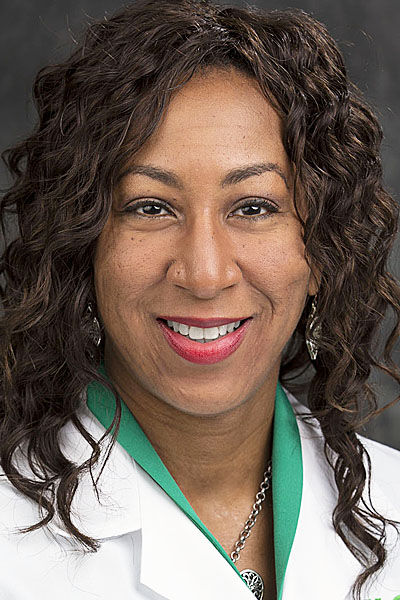 Daquesha Chever, D.O., has joined the Cartersville office of Floyd Urgent Care, 1328 Joe Frank Harris Parkway.
Dr. Chever earned her medical degree and Bachelor of Science degree from Ohio University Heritage College of Osteopathic Medicine in Athens, Ohio.
She completed a dermatology fellowship at Ameriderm Research in Ormond Beach, Florida, and her residency at Palmetto General Hospital in Hialeah, Florida.
Before coming to Floyd, Chever worked at Ohio Health Urgent Care and as a medical chart reviewer at XL Health.
Floyd Urgent Care, Cartersville is open Monday through Thursday from 8 a.m. until 7:45 p.m., on Friday from 8 a.m. until 6 p.m. and on Saturday from 8 a.m. until 4 p.m. For more information, call 770-382-0029.