Bob Owens named newest board member at Georgia Northwestern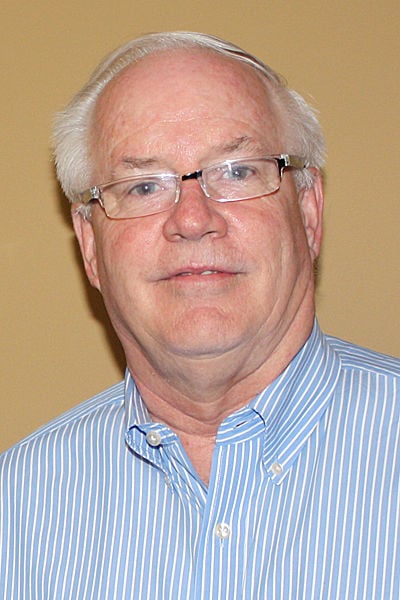 Robert (Bob) Owens Jr., chief financial officer of OTR Wheel Engineering Inc., was recently sworn in as Georgia Northwestern Technical College's (GNTC) newest board of directors member by Pete McDonald, president of GNTC, at a meeting held on the Gordon County Campus in Calhoun.
Owens has worked with OTR Wheel Engineering since 1998. As chief financial officer, he directs a finance team that encompasses controllership, business operations, decision support, financial planning and analysis and reporting, human resources and legal.
Prior to OTR Wheel Engineering, Owens was the owner of Comprehensive Management Services in Rome, vice-president of operations and CFO at Physicians Strategic Alliance in Orlando; consultant/director of accounting at Centrex Primary Care Network in Rome; president and CFO, at Vascular Centers of America in Rome; asst. vice-president and controller at DVI Healthcare Operations in Irvine, Calif.; accounting manager at Browning-Ferris Industries; accounting manager at Ryder International Freight; senior accountant at Hearst Community Newspapers; and senior accountant at International Marine Engineering.
Owens earned a bachelor's degree in accounting from California State University in Long Beach and a master's degree in finance from CSU.
GNTC's board serves both in a community advisory capacity and in a limited administrative capacity, performing certain oversight responsibilities as designated by state board policy. The local board is comprised of 16 members from the business and industrial communities from nine counties in the service area in Northwest Georgia.