Berry College announces Rewis new VP of marketing and communications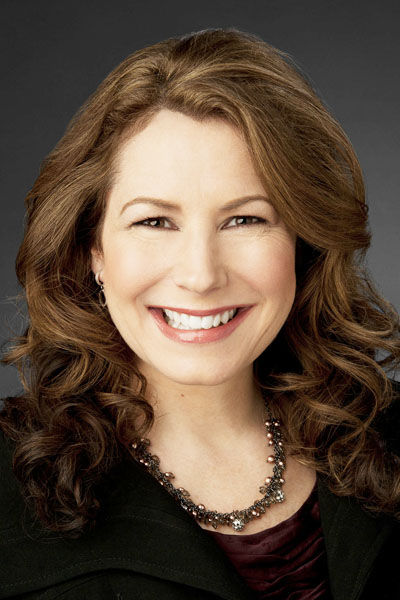 Berry College welcomes Nancy Rewis as the new vice president of marketing and communications.
As head of marketing and brand development, Rewis will lead the marketing and communications teams actively supporting the strategic goals of Berry College. She is responsible for developing a comprehensive marketing strategy for the institution and will work across all departments to tell Berry's story through public relations, digital marketing, print design; video, multimedia and photography.
"Nancy is a strategic leader who consistently delivers results through developing integrated partnerships and brand extensions. She built a portfolio of five businesses generating more than $70 million in gross sales and directed product development and multi-platform marketing," said Berry College President Steve Briggs. "We are excited to have her in Berry's corner."
Rewis was selected through a competitive national search with the assistance of the executive search firm Harvard Group International.
"I am thrilled to be a part of such a vibrant, innovative and thriving college community," she said. "I look forward to working with the Berry team and can't wait to share the story of Berry."
Rewis earned a Bachelor of Arts degree in broadcast journalism from the University of Mississippi. She is a member of American Marketing Association, Women in Cable and Telecommunications and has served as Executive Mentor, Turner Women Today. She and her husband have two children.