Anna Bridges named a VP at Heritage First Bank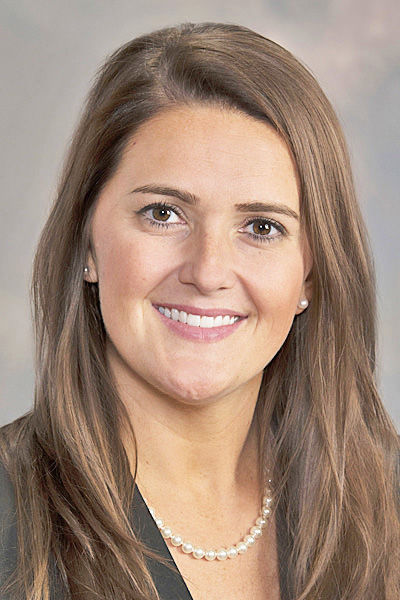 Ryan Earnest, president of Rome's Heritage First Bank, announces the addition of veteran banker Anna B. Bridges to its team. Bridges will serve as assistant vice president/ credit administration at the bank's main office, 501 Broad St.
A native of Rome, Bridges is a graduate of Model High School, and a 2003 cum laude graduate of Shorter College where she earned her Bachelor of Business Administration degree. In 2008 she earned her Master's Degree in Business Administration from The Campbell School of Business at Berry College. Additionally Bridges is a registered real estate appraiser.
Bridges began her banking career in 2005 as a customer inquiry representative. She has an extensive background in credit administration, having worked primarily as a credit analyst as well as serving in other production supporting roles. She was most recently affiliated with a local manufacturing company where she served as director of business development and as a senior business analyst.
 Earnest said, "I am pleased to welcome Anna into the Heritage First Bank family where she can leverage her many years of banking experience to the benefit of our customer base. Her familiarity with Rome and Floyd County will enhance our loan production function and further facilitate the reinvestment of funds back into the consumer and commercial markets we serve."