Andy Kight joins Toles, Temple and Wright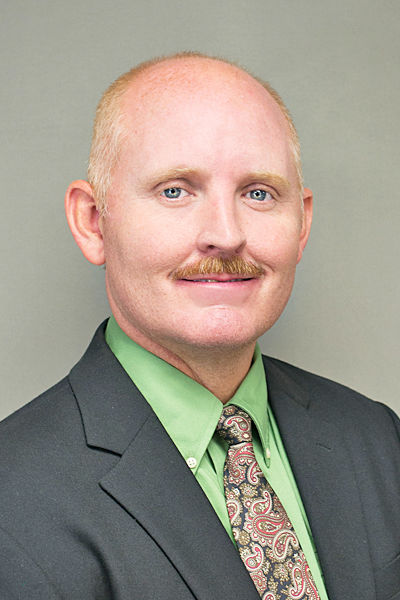 Toles, Temple and Wright Inc. announces Andy Kight as their newest real estate agent.
Kight's goals as a real estate agent are to help commercial clients and individuals fulfill their real estate goals. He has personal experience with residential purchases and sales, as well as investment and commercial purchases and sales. He currently owns J& S Properties and ATSJ Properties. Kight has been a business owner in Rome since 1997. He owned and operated both Vend-Rite, Inc. and Elrod's Glass.
He returned to school to pursue his real estate license to use his commercial and personal experience to help make the process of real estate investment easier for both buyers and sellers. He is a member of the National Association of Realtors, the Georgia Association of Realtors and the Greater Rome Board of Realtors.
Kight is a native of Rome and Floyd County. He is the son of Georgie Kight and the late Cecil Kight, the owners of the Dari Delite, Andy's Hamburgers and Mama's Catfish. He graduated from Armuchee High School and attended West Georgia College, where he was a founding father of the Kappa Alpha Order.
He is an active member of the Rome Floyd Chamber of Commerce. Kight was a former Chamber Board member and has served on the Intercity Leadership Team, a graduate of Leadership Rome and has recently been involved in the revitalization of the Armuchee Glenwood Education Foundation. He has served on the school governance teams and enjoys working with both school systems to see them succeed.
Kight currently lives in Floyd County with his wife, Tracy, and two sons, Steven and Joseph. He and his family are members of Pleasant Valley North Baptist Church.