Allen Stephens earns Doctor of Nursing Practice degree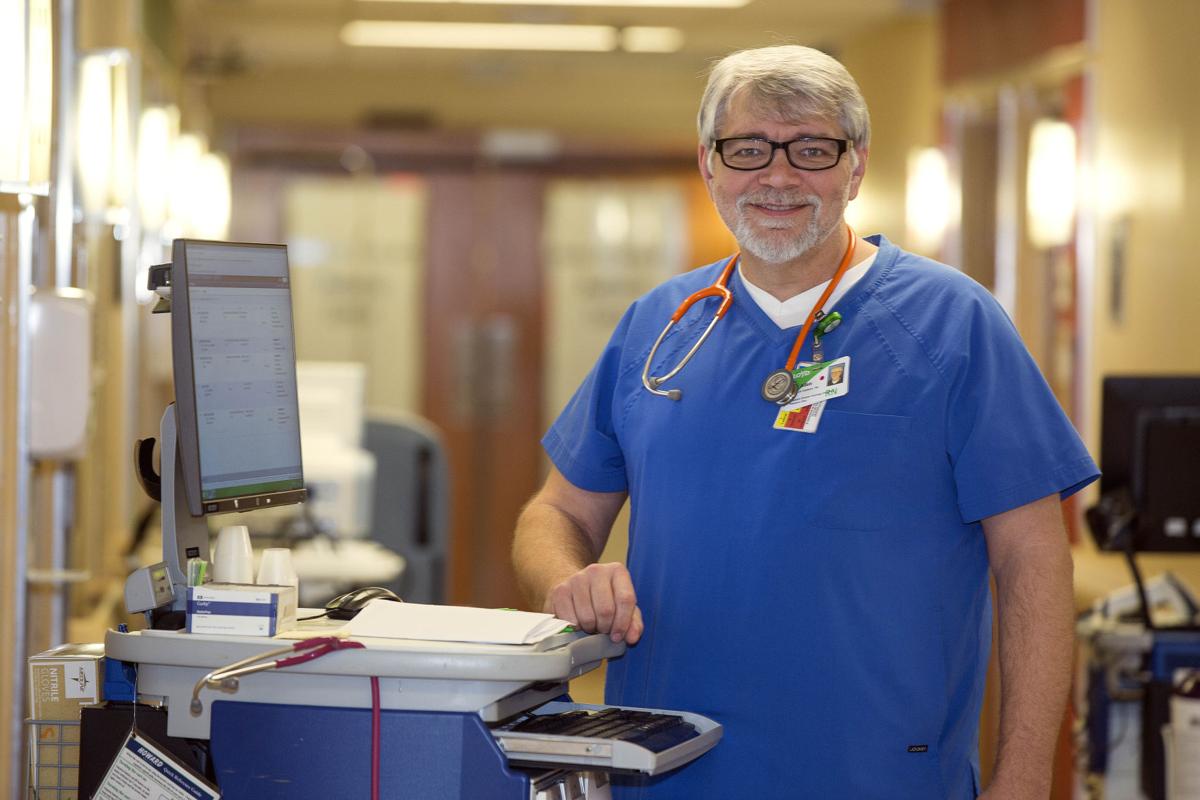 Allen Stephens, DNP, RN, AGACNP-BC, M.Div, has earned a Doctor of Nursing Practice degree from Augusta University. He has become a board certified adult gerontology acute care nurse practitioner through the American Nurses Credentialing Center.
His new degree and certification will help to improve patient care by decreasing or eliminating negative events for patients and decreasing the likeliness patients will require hospitalization.
Stephens earned a Master of Divinity degree from Luther Rice College and Seminary in Lithonia, and a Bachelor of Science degree in nursing from the Medical College of Georgia in Augusta.
Stephens, the current assistant director of oncology and palliative care at Floyd, is certified in fundamental critical care support.