Sunrise Inn and Suites on Martha Berry Boulevard sold for $2.2 million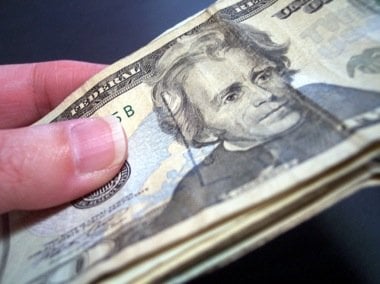 "Wow," said Floyd County Tax Commissioner Kevin Payne on Monday, when questioned about the sale of the Sunrise Inn and Suites, 1610 Martha Berry Blvd. in Rome.
The former Howard Johnson Express Inn was sold last week from DD and H Enterprises LLC of Rome to ADITI Holdings LLC for $2.2 million.
The hotel was valued by the Floyd County Board of Assessors at $926,690. Payne said taxes and penalties on late taxes totaling $13,389 were paid at closing last week.
"That'll help the digest," Payne said. "Sounds like it was a good deal for somebody."
Sunrise General Manager Sam Patel said a family member owned the hotel but he could not provide any details regarding the purchaser.
Rome attorney Mark Webb, the registered agent for DD and H Enterprises LLC, said that all he knows about the new owners is that an Atlanta-based attorney represented them at the closing.