HIGHLIGHTING HELPING HANDS: United Veterans of the Armed Forces NW Ga. Chapter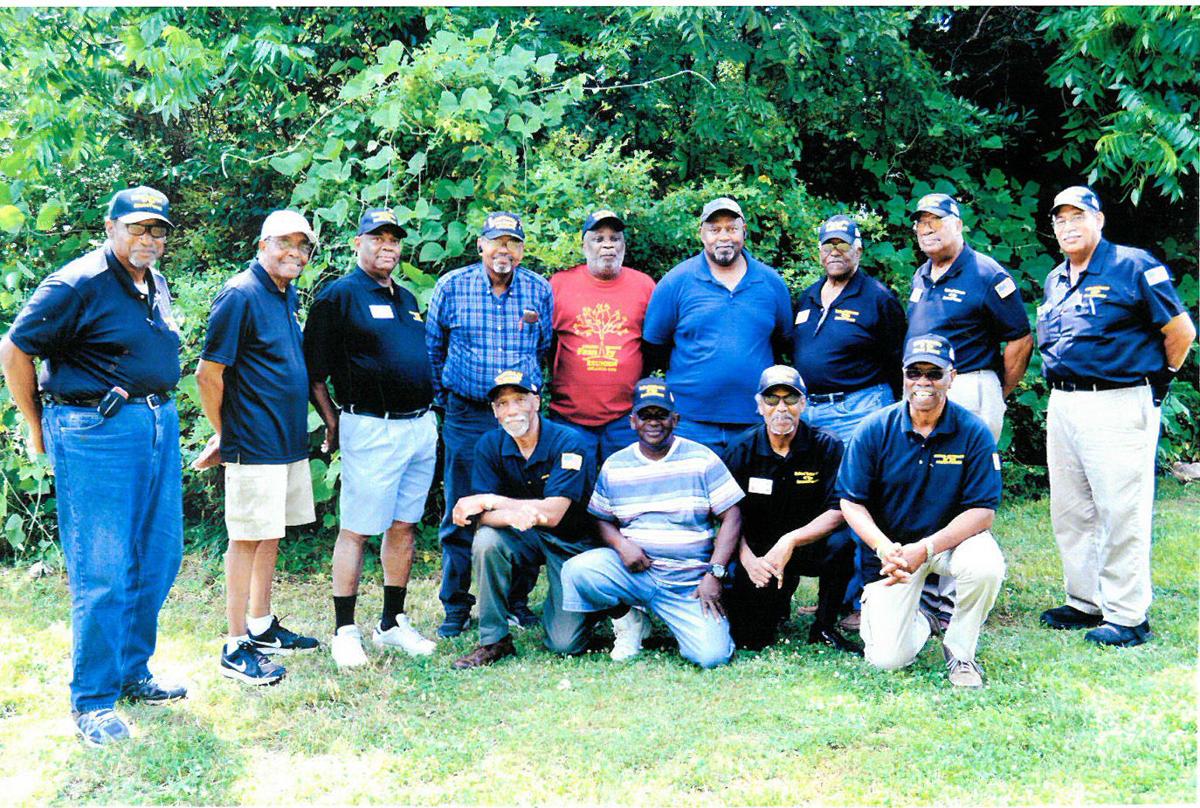 Zeke McDaniel, Unit Commander of the United Veterans of the Armed Forces NW Ga. Chapter provides the answers for today's Highlighting Helping Hands.
What is the purpose of your organization?
Its purpose is to provide financial aid for beginning college students in our service area, which includes Floyd, Polk, Gordon and Bartow counties. We also provide financial help to needy veterans of the armed forces in our service area.
How is your organization funded?
The organization is funded solely by member dues, assessment, and a once-a- year fundraiser, which consists of a yard sale, cook out and raffle.
What is the organization's biggest challenge?
The biggest challenge is getting our message out, and recruiting and keeping new members.
How many members does the organization now have?
We currently have 26 members.
What are the dues and fee amounts?
Annual dues are $60, and the voluntary scholarship fund contribution is a maximum of $100.
What do you offer new members?
An opportunity to continue to serve in the same spirit that we once served our nation. God bless America!
Meeting times: Last Saturday of the month at 9 a.m., except in May and December.
Meeting location: Ryan's restaurant, Shorter Avenue
Age of organization: 18 years