Highlighting Helping Hands: Compassionate Friends Grief Group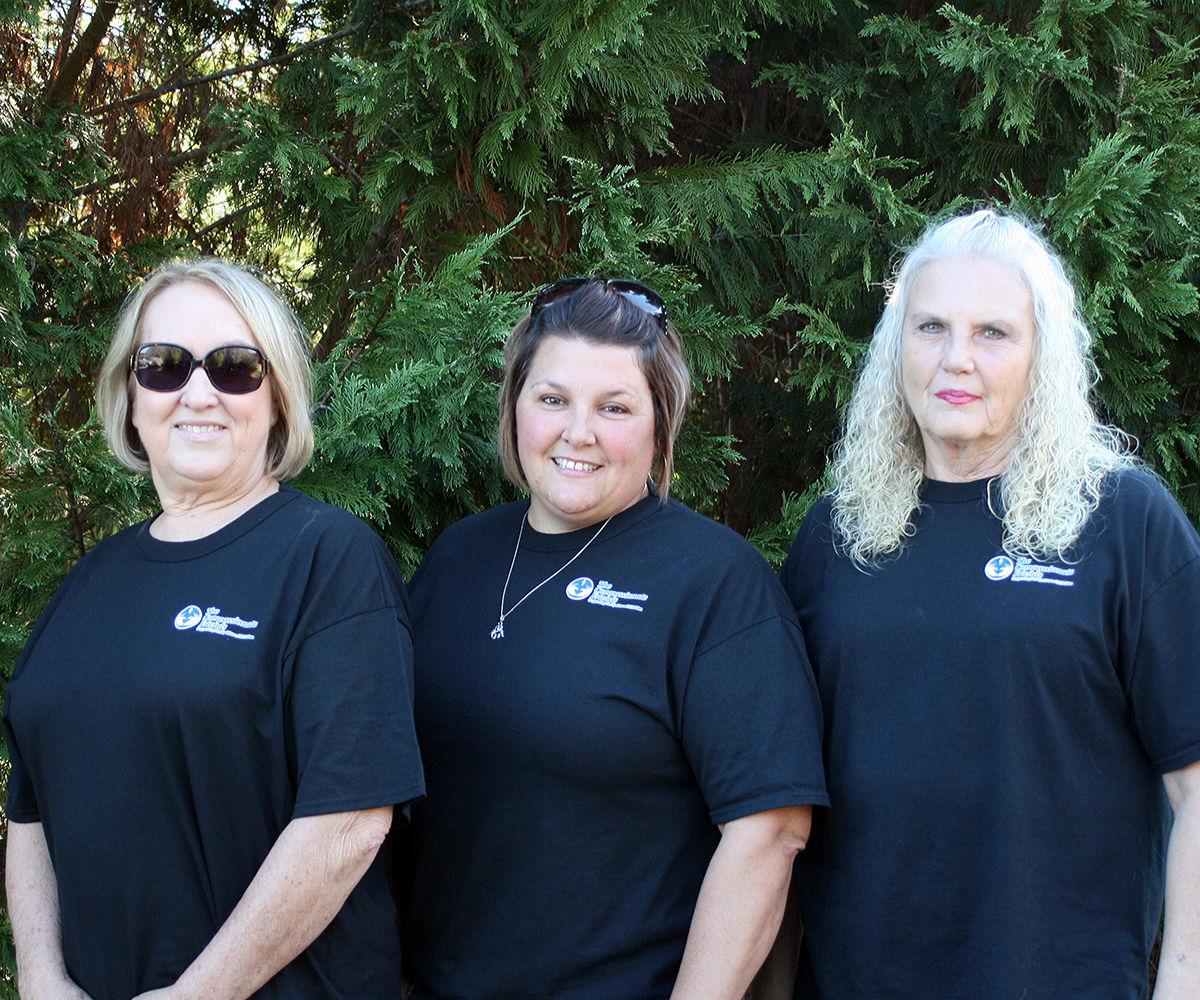 Dee Ann Camp, chapter leader of Compassionate Friends Grief Group, and member Misty King answer the questions for today's Highlighting Helping Hands:
What is the purpose of this group?
Dee Ann Camp: We are a grief support group for people who have lost a child. We help parents, grandparents and siblings cope with their loss.
How is your group funded?
Dee Ann Camp: We are funded by donations and all money we can raise with fundraising. We have a cookbook that we made and is for sale on our Facebook page for $10.
How did you become a chapter leader?
Dee Ann Camp: We have a steering committee and board members who vote on all decisions.
What do you enjoy most acting as a part of this organization? Misty King: I find strength in helping others who are new to the grief process.
What is the organization's biggest challenge?
Dee Ann Camp: Funding and spreading the word that we exist. We don't have money for advertising.
Does the group use volunteers, and if so, in what capacity?
Dee Ann Camp: We have a few who help run our fundraising and other events.
Is there something more you would like to share with our readers?
Misty King aka Colby's momma: Compassionate Friends helps to show people how to grieve in a healthy way. We don't have all the answers, but it does help to be around people who are thinking and feeling the same things you are. This organization saved my life after the death of my son, Colby. Now I hold two offices within the group and I am very active.
Chapter Leader: Dee Ann Camp
Meeting location: Redmond Park Medical Center
Meeting time and day: Second Thursday of the month at 7 p.m.
Website: Facebook: Compassionate Friends Rome Chapter