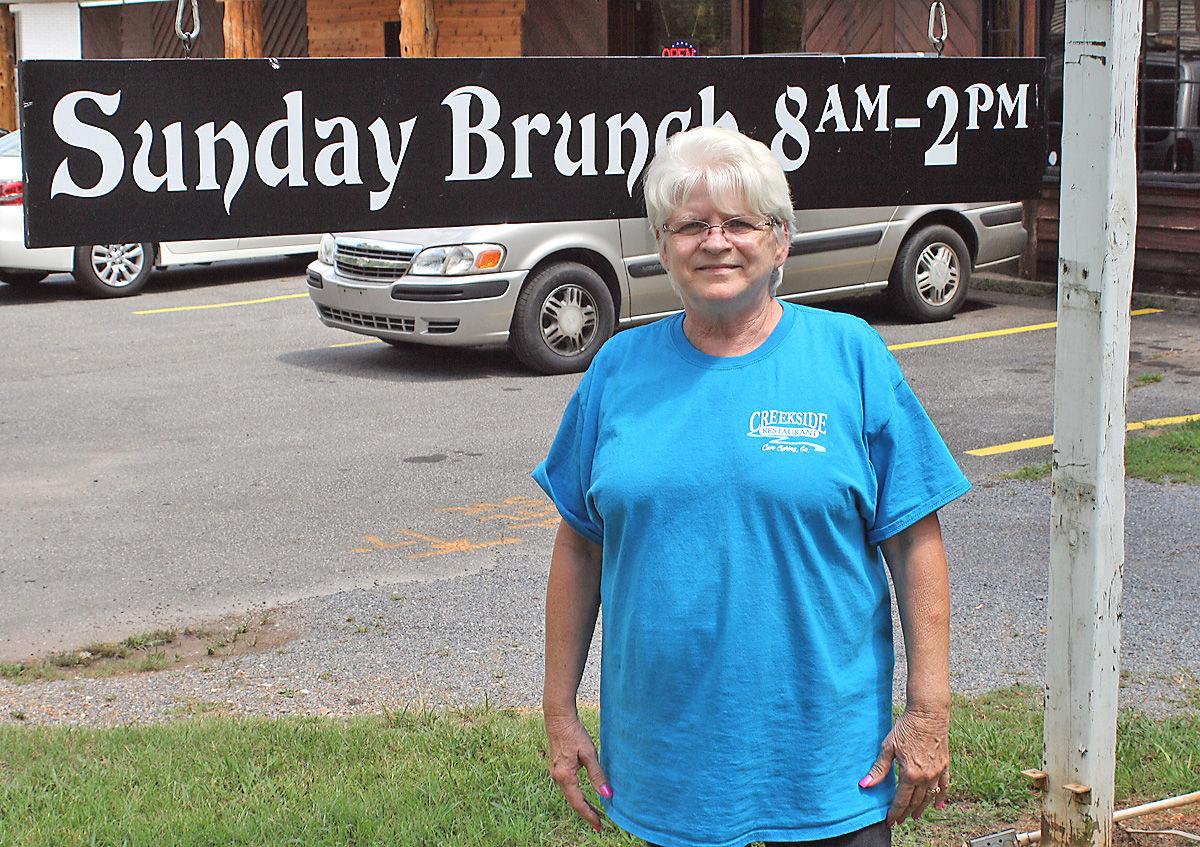 Brenda S. Wall of Creekside Restaurant is answering the questions for today's Small Business Snapshot.
 What is the primary purpose of your business? It's a restaurant.
 What is the business background of the owners? Investors
 Why did you purchase this particular business? We like the location.
 What makes your business unique? The location in Cave Spring.
 What do you enjoy most about your chosen profession? Meeting and greeting the public.
 What has been the biggest or most interesting challenge to overcome as a small business owner? Finding the staff in a small town.
Is there anything else you'd like to share with our readers? This is a family style restaurant with fresh, homestyle cooking.
Owner: Brenda Wall (native of Cave Spring)
Location: 23 Cedartown St., Cave Spring
Hours: Monday - Friday 7 a.m. to 8 p.m., Saturday 8 a.m. to 8 p.m., Sunday 8 a.m. to 2 p.m.