Rome housing market low on inventory, though supply is good at higher price points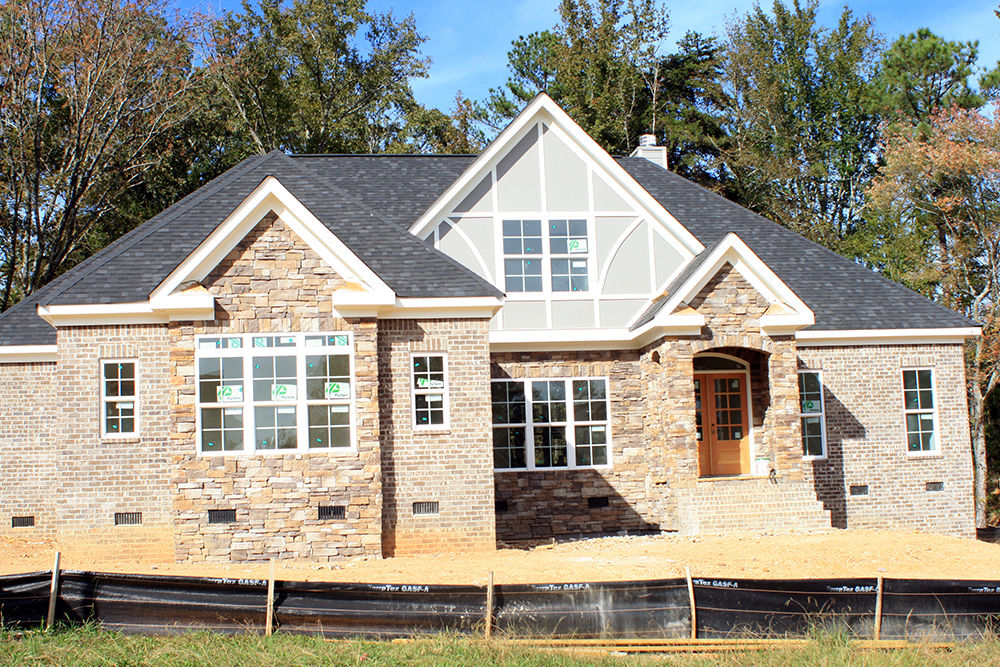 "We don't have anything to sell," Harrison said. "We have such a low inventory, especially in the areas that we have the most buyers. We do have the buyers."
Harrison spoke to the Rome Rotary Club this past Thursday afternoon.
A lot of the homes which are on the market now are either vacant properties, or people who have to move and are motivated sellers, according to Harrison. She said there is a sufficient inventory of homes priced at more than $300,000. "When first time home-buyers are coming in or these people that are downsizing, we look at anything under $300,000 and we have very little," Harrison said.
The Realtor said the median price for homes in Rome was $131,500 in 2016. Thus far this year, the median is up to $145,000, an increase of approximately 7.8 percent.
Custom homes are generally in the range of $150 a square foot and up. "It is more affordable to buy an existing home than it is to build a home right now," Harrison said. Hardy Realty broker Jimmy Byars said there are less than 400 existing homes on the market in Rome and Floyd County currently.
There is also very little new construction going on.
"What we have are custom homes, but there are very little spec homes out there," Harrison said. The price for new construction in the 1,500 square foot range is about $100 a square foot, plus the land cost.
Rome-Floyd County Building Inspection Director Howard Gibson said that through the end of September, 131 permits had been issued for single family home starts. That's up from 103 permits issued through the first nine months of 2016.
Harrison said that tax reform being considered in Washington now is not favorable for private property owners. She said property tax deductions would go away under the plan now being considered.
"Renters are better off in this scenario because they don't have the mortgage or pay property taxes," Harrison said. "We need to really look at the code, how it's written and find a way to keep that mortgage interest deduction in there. A vast majority of homeowners do use the mortgage interest and property tax deductions at some point in their home ownership."
The value of homes could decrease by as much as 10 percent if the current tax code revision is enacted, according to Harrison. She said the loss of some tax deductions could encourage more people to rent rather than buy.