Rome-based fuel distributor sells distribution rights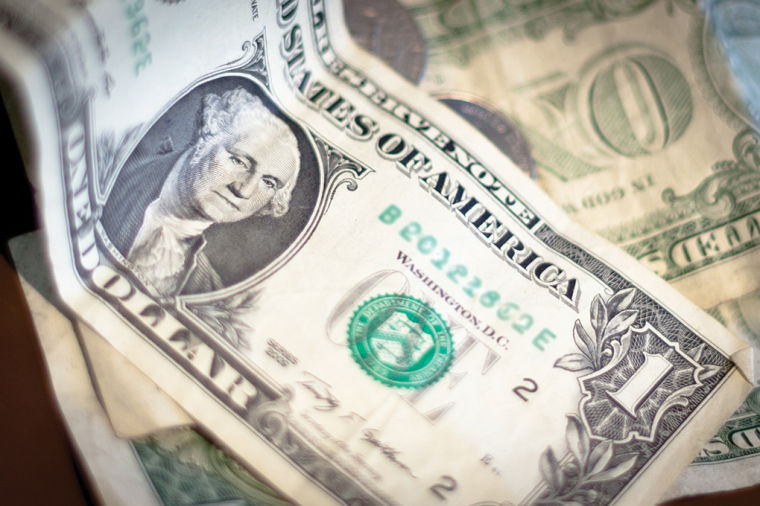 Rome-based Superior Transport, Inc., which distributes branded and unbranded fuel to stores across Georgia, Alabama and Tennessee has sold its wholesale distribution contracts to Dallas, Texas based Empire Petroleum Partners.
Superior Transport was founded as the wholesale and transportation division of D&D Oil Company, doing business as Cowboys Food Mart.
Superior Transport was incorporated as a new entity in 2002 and was a sister company to D&D Oil until the Cowboys Food Mart chain was sold to The Pantry, a North Carolina-based company in 2004.
Superior continued to serve as the primary fuel hauler for The Pantry. A decade ago Superior developed the Hi-Tech fuel brand to take advantage of lower priced fuels.
"Superior Transport as we know is no longer," said Colleen Tierney, a human resources officer for Superior Transport.
In a press release Monday, Don Newton, Superior Transport president and co-owner, said he felt Empire has the resources to continue to grow the company.
"It is never easy to let go of something that you have built but we feel Empire was the best choice to turn the company over to," Newton said. Empire is taking on the Superior sales and maintenance force to ease the transition.
Superior has sold its transportation fleet to Usher Transport, based out of Louisville, Kentucky. The company has a regional office in Dora­ville. Usher took on all of the Superior drivers and dispatchers.
Newton and co-owner Jarrett Shadday will continue to operate Enterprise Oil Company, a commercial fuels business based in Cartersville. Enterprise offers a variety of lubricants and fuels for home heating, automobiles and airplanes.
Empire distributes a broad range of fuels including Shell, Chevron, Texaco, Valero, Sunoco, BP, ExxonMobil, Citgo, Marathon, Gulf, and Phillips 66.
Doug Walker, associate editor contributed to this story.