Rome-based biofuel company blasts EPA proposal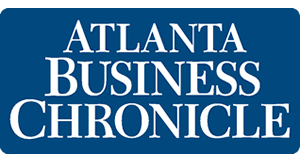 The CEO of a Georgia biofuel company is blasting a proposed move by the EPA to reduce the amount of ethanol and biofuels that gets blended into gasoline.
In November, the Environmental Protection Agency proposed - for the first time - to allow U.S. petroleum refiners in 2014 to lower the amount of renewable fuels blended into their products from the 18.15 billion gallons to 15.21 billion gallons.
In a Jan. 28 letter to the EPA, Gene Gebolys, president and CEO of Rome, Ga.-based U.S. Biofuels Inc., says the issue is the most important the company has faced in years, "and one which will determine our ability to continue to contribute to the United States economy and perhaps more importantly to help diversify the nation's fuel supply toward cleaner renewable sources."