Robert L. Berry elected chairman of the board of Greater Community Bank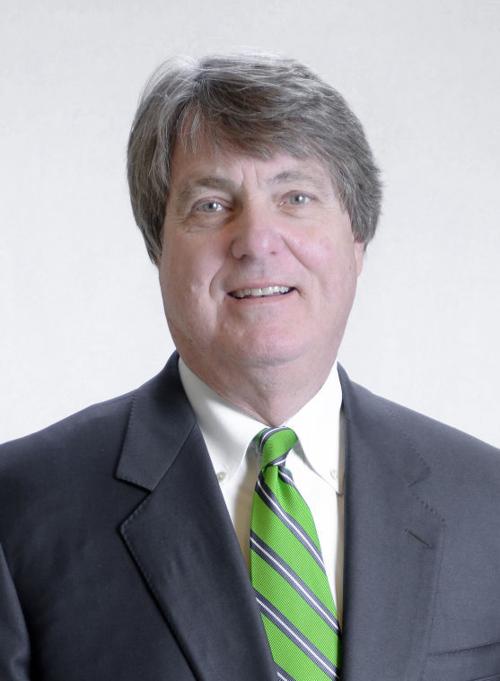 David J. Lance, President and CEO of Greater Community Bank, formerly known as Greater Rome Bank, Rome, Georgia, announced the election of Robert L. (Bob) Berry, as Chairman of the Board of Directors of Greater Community Bank on May 15, 2014. He succeeds former Chairman Tom Caldwell, who recently completed his term. Mr. Berry was a founding Director of Greater Rome Bank, serving since February 1996.
"I have had the pleasure of working with Bob during recent years and know that he will provide outstanding leadership for the bank, challenging our Board to be brand ambassadors and drive bottom line results," stated David J. Lance.
"I look forward to serving Greater Community Bank as Chairman," said Bob Berry. "We have an obligation to our shareholders to have a strong capitalized bank while providing superior financial solutions in our markets. As we transition to the Greater Community Bank name, we are excited to see what the future holds."
Mr. Berry is a graduate of Darlington School, Emory University, and the University of Georgia School of Law, and is a senior partner of Brinson, Askew, Berry. Mr. Berry served as President of Rome Bar Association, a member of the Executive Committee of the State Bar of Georgia. He has been recognized as a Georgia Super Lawyer, and is Fellow in the American College of Trial Lawyers.
Active in many local organizations, he has served as President of the Greater Rome Chamber of Commerce, President of the Exchange Club of Rome, and a Board Member of the Rome-Floyd County Development Authority, Redmond Regional Medical Center, Georgia Northwestern Technical College, and Darlington School.
Mr. Berry was born in Villa Rica, Georgia and has lived in Rome for over forty years. He resides in Rome with his wife, Bambi. They have two daughters and two grandchildren. The Berry's attend St. Peter's Episcopal Church of Rome.
Greater Community Bank is locally owned and operates four offices in the Floyd and Gordon County markets.