Pirelli to make tires for electric vehicle in Rome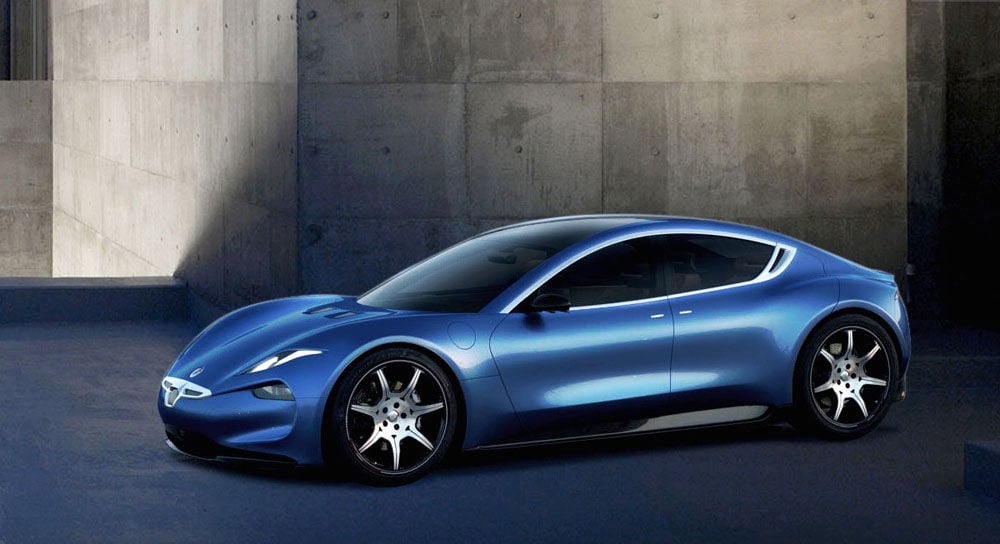 The Pirelli Tire plant in Rome will partner with Fisker Inc. to manufacture special low rolling resistance tires for the new luxury electric EMotion vehicle — which could begin production by 2019.
The EMotion sedan, expected to challenge Tesla in the upscale electric market, anticipates a range of more than 400 miles, a fast-charging battery system and Internet connectivity to allow updates to be streamed directly to the vehicle.
"Our goal is to make the best handling electric sports sedan on the planet, with the most comfortable ride, and Pirelli is essential to achieve our goals," said Henrik Fisker, chairman and CEO of Fisker Inc. in the same press release.
Fisker is a Danish-born auto designer who lives in California.
Pirelli's new North American communications director, John Paolo Canton, said it was still a little too early to tell what kind of impact production of the EMotion tires will have on employment at the Rome plant.
"The car is not slated for production for a while yet," Canton said.
The $129,900 vehicle is scheduled for production by late 2019. The press release indicates the vehicle will be manufactured in the U.S. but does not specify a location.
Doug Walker, associate editor, contributed to this report.