New house plans pass Historic Preservation Commission review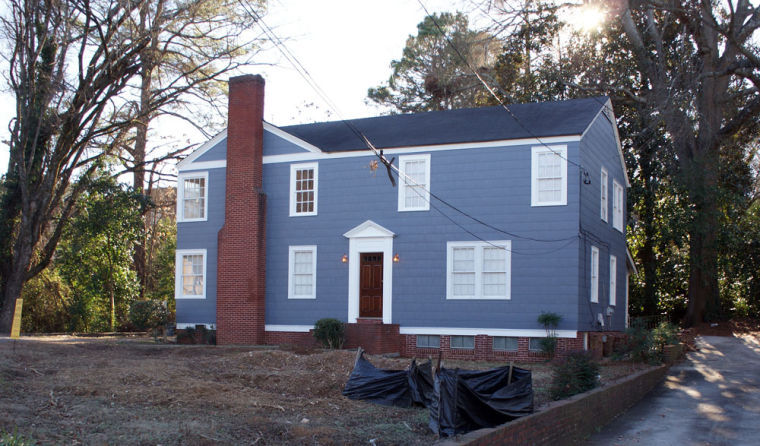 A month after the Historic Preservation Commission asked for additional details regarding a Rome couple's plans for a new home in the College Heights Historic District, Robert and Martha Cates got a green light for their project.
The proposed 3,100-square-foot house at 117 Westmore Road won approval from the HPC on Wednesday after the couple agreed to changes in design elements on the front of the structure.
The Cateses agreed to replace cedar shakes with horizontal siding on the front of the home and also agreed to make a change in windows that will face Westmore Road.
HPC member Mark Cochran, an architect, said he isn't happy that close to half of the mass on the front facade of the home is a garage — but he approved efforts by the Cateses and builder Jeff Brooks to mitigate the look.
The Historic Preservation Commission also approved work at 1902 Turner McCall Blvd. in the East Rome Historic District. William Young proposed the addition of four regular parking spaces and a handicapped-parking area, along with the removal and reconstruction of a railroad tie retaining wall.
In addition to the parking spaces, a driveway also will be added to provide access to Turner McCall from the south side of the property.
All of the changes were proposed in a bid to continue to use the property as both residential and office space.