McDowell to continue as Downtown Development Authority chair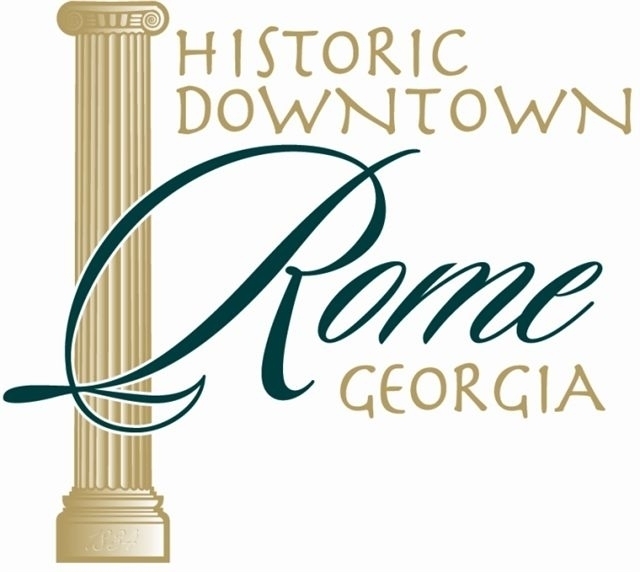 Steven McDowell of Old Havana Cigar Co. will continue to serve as chairman. The City Commission appointee, who won't be chosen until next week, will serve as vice-chairman, and Alice Herring of Ford Gittings & Kane Jewelers will continue to serve as secretary.
"Last year really was a phenomenal year for us," said DDA Executive Director Ann Arnold.
"I'm more impressed about where we're going to be," said McDowell.
The DDA Board of Directors approved a 2014 Plan of Work that outlines goals for the separate committees: design, outreach, promotions, parking and business development.
Arnold said the plan might have to be tweaked now that Rome has been designated a Georgia Exceptional Main Street city. As a result of the GEMS recognition the Georgia Department of Community Affairs will provide technical assistance with the DDA's plans to increase second-story residential housing and make improvements to the Fifth Avenue corridor.
Arnold said she is reviewing three loan applications and assisting in a project she called "a brand new, exciting business for downtown." Without offering any details, Arnold hinted that the undisclosed project could come to fruition by the middle of the year.
The DDA has three big block parties on the calendar for 2014.
The first will kick off the First Friday series in May. A big Independence Day block party is in the works, likely to involve a partnership with the Rome-Floyd Parks and Recreation Authority, and a third is set for Oct. 25, in conjunction with another zombie run.
"We've got businesses begging us to do one every month," Arnold said.