Martha Berry Highway McDonalds to raise funds for breast cancer programs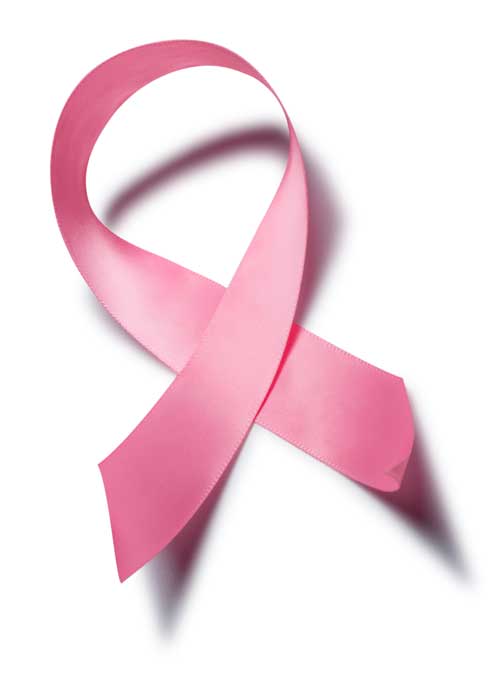 Making a difference is the theme for Martha Berry Highway McDonald's franchisee Jim Aaron. He's going out on a limb during the month of October, putting a pink breast cancer ribbon inside one of the Golden Arches to try to make a difference on behalf of breast cancer research.
Aaron will put up an iconic pink breast cancer ribbon, made out of corrugated plastic inside one of the loops on the M in the McDonald's Golden Arches and will donate a portion of the sales from several items on his menu during the month of October to breast cancer programming.
The pink ribbon will be unveiled Saturday around 1 p.m.
"Supporting great causes and supporting our community is something I'm passionate about," Aaron said. "Breast cancer awareness is such a huge effort. We all know someone who has been affected by it."
The funds will be specifically earmarked for the "Making Strides against Breast Cancer" campaign of the Atlanta chapter of the American Cancer Society. Some of those funds are expected to help women here in the Rome area with mammograms.
Aaron will donate 10 percent of proceeds from two key product lines. The company is launching a new product, buttermilk crispy chicken tenders, in October, and 10 percent of the sales from those items will be part of his contribution along with 10 percent from the sale of the scratch-made buttermilk crispy chicken biscuits off the breakfast menu.
In addition to the large Golden Arch at the road, Aaron said, "We're also going to put it on the other smaller arches around the restaurant." Signs will also be put at order points and doors indicating that 10 percent of the specific products will be donated to breast cancer awareness.
"I want to do this across all of my restaurants next year. We're going to start with just this one restaurant," Aaron said. "If this is as successful as I believe it will be, then next year I would intend to use it on my growing organization in Georgia and Tennessee."
He currently owns McDonald's in Decatur, Vonore and Charleston, Tennessee, and effective Oct. 1, will become the owner of McDonald's in LaFayette, Summerville and Chickamauga.
Aaron said other people within the McDonald's brand are starting to take notice of some of his outside-the-box ideas Aaron has promoted, and he is hopeful that this effort in particular can go across the nation.
"I would love to see that," Aaron said.