Last-minute shopping draws crowds prior to Christmas Day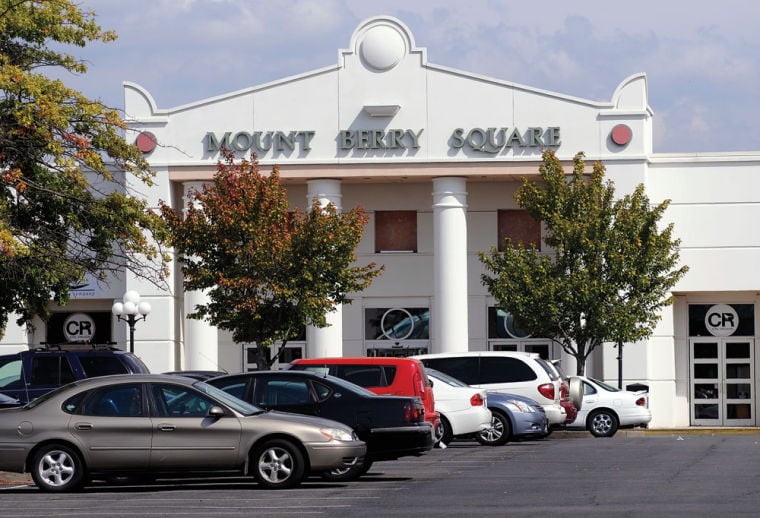 As crowds of families bustled Sunday through Mount Berry Square Mall, trying to cross off a few names on their last-minute shopping lists, 14-year-old Rebecca Coley took time out to try on a pair of Vans for herself at Journeys shoe store.
Her father, Jeff Coley, sat close by, waiting to continue an already six-hour shopping expedition to grab the latest and hottest presents for Christmas.
And with two days left before the holiday, the Coleys found themselves with arms full of bags from mall stores, including goodies from American Eagle, Belk and Finish Line.
According to the Mount Berry Square Mall website, the mall stores will be open today from 8 a.m. till 10 p.m.
On Tuesday, Christmas Eve, the mall will be open from 8 a.m. until 6 p.m. They will be closed Christmas Day.
"I'm already shopped out," laughed Jeff Coley. "We've been at this for hours, and it's already been too long. I'm already five hours past my limit."
Rebecca said she and her father ventured out to grab Nikes and infinity scarves that wrap around the neck — some of the more popular clothing items for this year's winter season.
"We've already hit up most of the stores, and next on my list is a pair of new Vans," said Rebecca. "Dad and I are shopping for me tonight."
As the Coleys tried to finish their shopping, store managers said they were impressed by this year's holiday shopping turnout.
Belk department managers Robyn Johnson and Warren Whitman agreed that sales this year are exceeding those during the holiday season last year.
"It's outstanding," said Whitman. "We're way above our figures."
Johnson said this year's best sellers at Belks' women's department include winter outwear and Under Armour athletic accessories.
"Under Armour has been big this year," said Johnson. "It's new and everybody's been all over that."
On the side of town, Kmart also was busy with holiday shoppers Sunday.
Melissa Atkins, assistant manager at Kmart, said this year's sales have been in line with last year.
"Today has been kind of off, because of all the rain, but Friday and Saturday were definitely booming," she said.
Atkins said they would have a full day, from 6 a.m. until 10 p.m. on Christmas Eve. She also said she's seen an increase in sales of electronic products, especially children's learning toys.
"I've gotten several calls about the Zoomer robodog, and the InnoTab and InnoTab Junior. They are tablets that are pretty much kid-proof," she said.