June housing sale numbers up compared to 2013, last month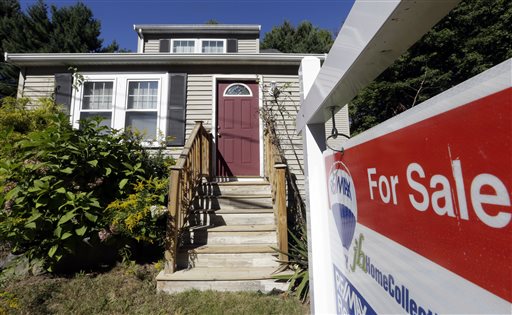 Home sales in Floyd County were up in June compared to May as well as compared to June 2013, according to a Georgia Multiple Listing Service report.
There were 80 closed sales in June compared to 72 in May and 66 in June 2013. The cash value of closed sales were also up by 61 percent compared to the 2013 numbers. In June there were $12,221,738 in home sales compared to $7,588,446 in June 2013.
The average sale price of a home was also up to $152,772 compared to $114,976 in June 2013.