As Georgia seeks to grow jobs in an economic atmosphere that is changing on an almost daily basis, Steve Justice, executive director of the Georgia Centers of Innovation, said there are fundamentally two routes to take.
"One is to invite people to come and bring them (jobs) there, the other is to grow them from the ground up, and you've got to have both," Justice said.
Justice was in Rome for a couple of days last week listening to community leaders in an effort to find out what's going on in Rome.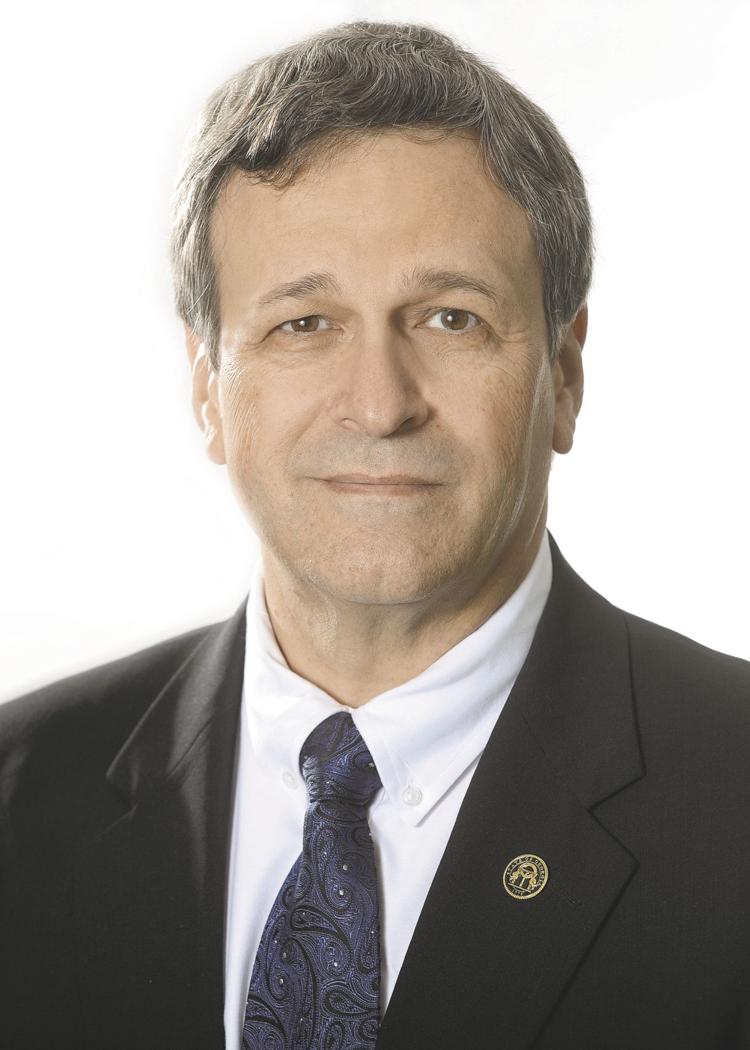 "What kinds of activities are people engaging in from an innovation point of view," said Justice. He stressed that innovation does not necessarily translate to new technology. "We call it anything. You develop a new product or service that you're going to sell to your customers. Sometime it's a new business model," Justice said. "Look at Uber, is that a technology or a business model? It's a business model enabled by technology."
Rome Floyd Chamber Interim President Jeanne Krueger said existing companies often provide technological breakthroughs and attempt to enhance their business in new and innovative ways.
The Centers of Innovation has five different teams — aerospace, energy technology, information technology, logistics and manufacturing.
The aerospace industry in Georgia includes more than 800 companies and more than 108,000 employees. Major players include Delta, Gulfstream and Lockheed Martin. Exports related to the aerospace industry amount to $8.4 billion.
The Center of Innovation for Manufacturing is based at Georgia Tech in Atlanta. It connects manufacturers with new and emerging markets and hastens products for development via technical expertise, research connections and specific partnerships.
The Center for Logistics makes sure the movement of goods is as seamless as possible. Georgia companies ship more than $900 billion worth of cargo annually. The development of intermodal services and inland ports has significantly improved supply chain efficiency.
Georgia's Center of Innovation for Information Technology draws on the expertise of more than 14,000 companies with over 165,000 employees. Key corporate players include AT&T Mobility and NCR. Add in the research capabilities at Georgia, Georgia Tech, Emory and the Medical College of Georgia, and the possibilities are boundless.
The Center of Innovation for Energy Technology fuels (pun intended) the growth of emerging technologies to keep the state purring. Experts from the business community, the environmental sector and academic institutions collaborate to address generation, storage, distribution and consumption-related issues.
Justice also stressed innovation is not always a startup.
"Every startup becomes a mature company if it's successful," Justice said. "It doesn't stop innovating. You have to keep innovating. Our sweet spot is the small to mid-size company that has been around, maybe five to 15 years with maybe 10 to 100 employees, but they know they have to do the next thing to keep them relevant in the marketplace. We help bring the resources to them."
Krueger also said it is not unusual for companies to become innovative out of necessity.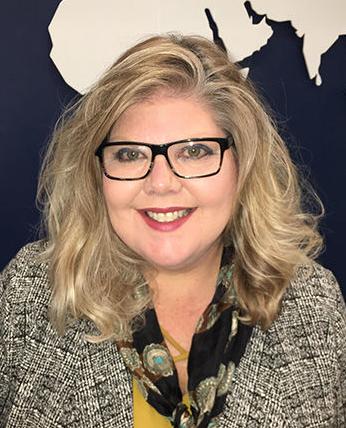 "To see how they are doing innovative things that make them more productive, more efficient in the workplace, is a story that is so often told peer-to-peer," Krueger said. "It helps other businesses to grow and attract more talent to those tasks. In the automotive sector, they might do something innovative out of necessity. It won't be long before we see everyone taking on the same operations. You can take that to the medical sector as well. In health care it's saving lives and that innovation, that knowledge is what appeals to others who want to be around that and learn even more."
Last year, the Centers of Innovation worked with 1,000 different organizations, about half in metro Atlanta, the other half spread out across the state. Justice was particularly interested in getting a chance to talk with students involved in the various student enterprises at Berry College.
"We have a tagline that we're using which is 'Innovation Where We Live.' You can't have innovation just in mid-town Atlanta. You've got to have a flavor of it in all these other places," Justice said. "The flavor in Rome is going to be different from Savannah, which is different from Columbus."
Justice believes accessibility to broadband technology is changing the face of education and rural development across Georgia.
"Getting broadband more universal — especially in rural areas — opens up a lot of activity for education," Justice said. "Broadband is going to be like the electrification of rural America in terms of the impact it's going to have. Whole new businesses could grow up around that."
While he was in Rome, Justice had an opportunity to meet with leaders of the Greater Rome Existing Industries Association.
GREIA leaders were very happy with the decision by the Georgia Public Service Commission to pave the way for future economic development out in the western portion of the county with a major natural gas line expansion in the West Rome/Coosa area.
Wire Tech Ltd. hosted the meeting and showed off its recent expansion, which tripled the size of their facility on Westside Industrial Boulevard. The company occupied the additional space in February. Joining Justice and David Nuckolls, also with the Centers of Innovation, at the meeting was Taylor Kielty, the regional project manager for the Georgia Department of Economic Development, and Elyse Davis, the Community and Economic Development manager for Georgia Power across Northwest Georgia. The relationships established with these partners through the Rome Floyd Chamber, City of Rome, Floyd County and both development authorities have resulted in the ability of manufacturers to be sustainable and contribute to continued economic growth.