Hotel tax increase has local support; 8 percent rate could start July 1, 2014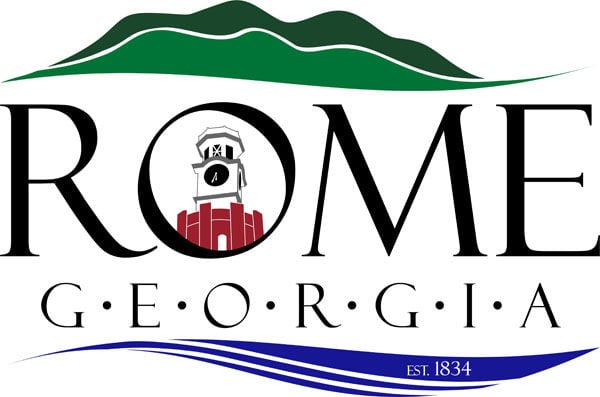 The request from the Rome City Commission to increase the hotel/motel tax to 8 percent from 6 percent is in good shape to become a reality.
Word from state legislators is that there should be no problem in upping the fee to the state-allowed maximum, and local hoteliers have been aware of the possible change for some time.
"I don't foresee a lot of difficulty in passing this legislation," said Rep. Katie Dempsey, R-Rome. "I am very aware that nearly every county surrounding Floyd County is at 8 percent. It is all around us, so this is not a unique situation for us to consider."
Dempsey said fellow Floyd County legislator Rep. Eddie Lumsden, R-Armuchee, also is on board. She noted that the resolution passed by the City Commission last Monday is considered a community request. It will be reviewed by the rest of the local delegation — Sen. Chuck Hufstetler, R-Rome, and Rep. Christian Coomer, R-Cassville — around the start of the new session, Jan 13.
The added 2 percent will pay operating costs for the new Tennis Center of Georgia at Berry College, a 30-acre, multi-court facility that will get $11.4 million for construction from the 2013 special purpose, local option sales tax.
If the bill to raise Rome's hotel/motel tax passes the General Assembly, city officials expect the new rate to go into effect July 1, 2014.
In a presentation during the SPLOST package review earlier this year, the hotel/motel tax was estimated to raise $200,000 in revenue for the Tennis Center in the first year.
City Manager John Bennett told the City Commission last week that it would actually be between $210,000 and $215,000.
Lisa Smith, executive director of the Greater Rome Convention and Visitors Bureau, said the hotel owners her organization communicates with on a regular basis understand the need for the increase.
"They understand that we now have a product that will drive business into hotels and into our community," Smith said. "So it's important that product — The Tennis Center of Georgia — is successful.
"We were very transparent all along and it's always been a part of the plan."
Smith said uses for the extra revenue can include tournament recruitment, promotion of the center, and day-to-day operations.
"This is a small amount of money to put in, compared to the large amount of return investment it will create," Smith said.
The lodging excise tax is only paid by those who stay in hotels and motels, not by residents.
As an example, Smith said an average room rate of $100 would mean the guest would pay an extra $2 per night.
"It's hard to get a cup of coffee for that, to put it in perspective," she said. "That's not going to lead to people staying elsewhere. If they do, it's normally due to us being out of rooms."
Besides the added appeal of The Tennis Center of Georgia, Smith said the current expansion of hotel options in the downtown district provides an opportunity as well.
"Since we do have the chance to go up to 8 percent, then I think it is time to take advantage of that," she said.
"With the Hawthorn Suites expansion and the new Courtyard by Marriott on the way, we are becoming even more of a destination where people can stay, eat, and sleep in the downtown area," Smith said.