Hospitality industry wants better monitoring of lodging surcharge funds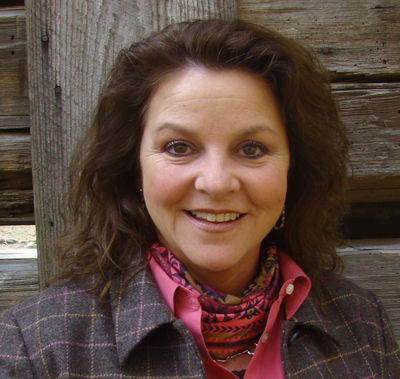 Leaders of the tourism industry across Northwest Georgia want a way to make sure that money derived from a $5 per night surcharge on hotel rooms is being spent on transportation projects which will enhance tourism all across the region.
The Historic High Country Tourism group, which represents 17 counties in Northwest Georgia, has developed a list of priorities for the upcoming Georgia legislative session. They're calling for accountability associated with the surcharge which has helped pump multiple millions of dollars into Georgia DOT coffers,
Lisa Smith, executive director of the Greater Rome Convention and Visitors Bureau, said the $5 surcharge impacts Northwest Georgia especially because of its proximity to Alabama and Tennessee.
Hoteliers in our region have felt the cost impact of guests traveling another 15 minutes to spend the night, or multiple nights, in cheaper hotels across the state line.
"If it's going to the road we want to see how much is being collected, how much is being remitted and what roads are we fixing," She said. "We want to see it going to our roads in Rome and Northwest Georgia. We're paying into it so it should be equally given back to those counties that are paying into it."
"It's not going to go away for sure but if it's there we would like to see that it's equitably distributed and we would like to monitor the effect that it has on room night sales in Georgia," said Ellen Archer, director of the Cartersville-Bartow County Convention and Visitors Bureau.
The tourism group also wants to level the playing field with increasingly popular web-based vacation rentals by owners.
"There are no regulations for those folks," Smith said. "No health regulations, no license, no anything — they don't have to do anything owners of our real inns and bed and breakfasts have to do. They are not remitting sales taxes and they are not remitting hotel/motel taxes."
The group also aims to prevent the state from allowing CSX Transportation exclusive use of the Western & Atlantic rail line between Atlanta and Chattanooga. Archer said exclusive use for that company would virtually prohibit any opportunity for passenger rail service between the two cities.
CSX Transportation has had exclusive use of the track for the past 30 years at a $12 million a year cost.