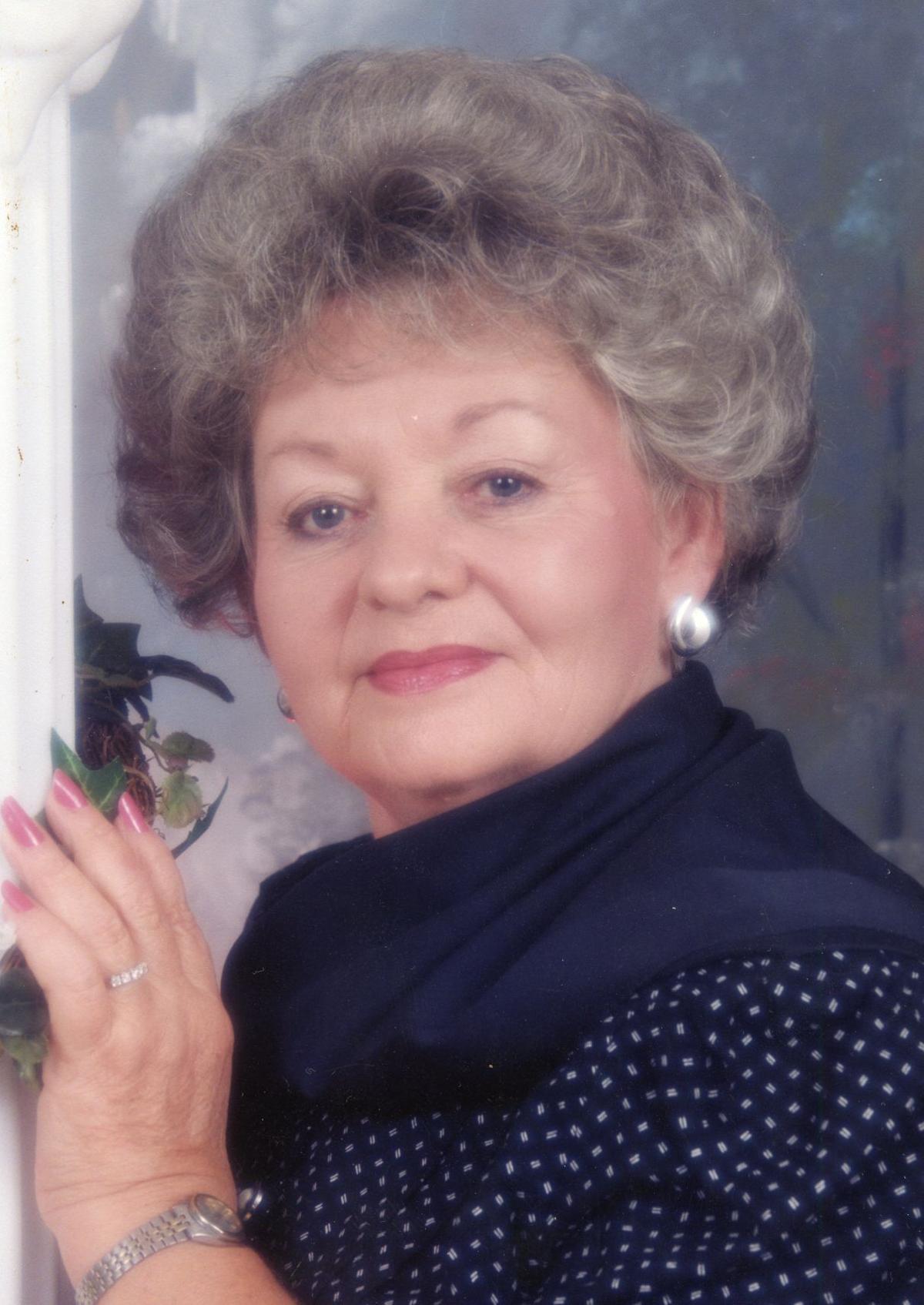 Mrs. Helen Louise Satcher, age 84, of Taylorsville, Ga., passed away Thursday, February 8, 2018, at Cartersville Medical Center.
Mrs. Satcher was born in Brewster, Ala. on April 8, 1933, daughter of the late James Forrest Woods Sr. and the late Erma Elizabeth Shumate Woods. She was also preceded in death by two brothers, Harvey Andrew Woods and James Forrest Woods Jr. Prior to her retirement she was employed with Big Star Food Stores here in Rome for over 30 years. She was an accomplished artist and Gospel singer, singing with her family at area churches for many years. Mrs. Satcher was a member of Unity Baptist Church.
Survivors include her husband, Jesse Satcher Jr., to whom she was married on July 15, 1950; two daughters, Sherri Erwin, and her husband, Harold, Aragon, and Melissa Littlefield, and her husband, Perry, Taylorsville; three sons, Ron Satcher, and his wife, Pallie, Aragon, Steave Satcher, Taylorsville, and Tim Satcher, Rome; a sister, Margaret Gentry, Cartersville; a brother, Larry Woods, Cartersville; 10 grandchildren, 19 great grandchildren, nieces and nephews.
Funeral services will be held on Sunday, February 11, 2018, at 3 p.m. in the Chapel at Henderson & Sons Funeral Home, South Chapel, with the Rev. Tommy Harris and the Rev. Rob Miller officiating. Private interment will follow later in Floyd Memory Gardens.
The family will receive friends at Henderson & Sons Funeral Home, South Chapel, on Sunday from 1 p.m. until the service hour.
Grandchildren will serve as pallbearers.
In lieu of flowers, memorials may be made to Alzheimer's Research Foundation, 3152 Little Road, Suite 146, Trinity, FL 34655.
Henderson & Sons Funeral Home, South Chapel, has charge of the funeral arrangements.