Healthcare law impacts local governments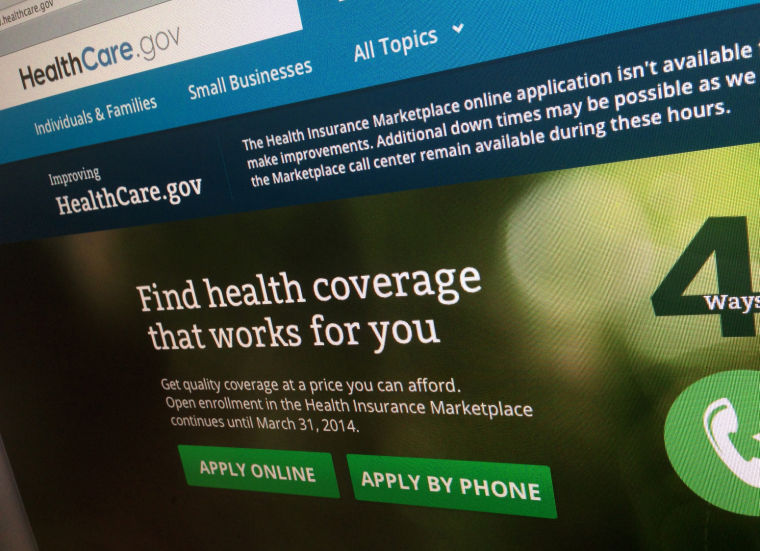 The reach of the federal Affordable Care Act that took effect Jan. 1 is wide, and the insurance operations of both the city of Rome and Floyd County are not immune.
Rome and Floyd County will pay close to $70,000 each over the next few years because of Obamacare, and both governments will see premiums rise for some of their employees.
Rome officials expect to pay between $75,000-$80,000 this year. Floyd County anticipates it'll pay some $70,000.
Each government will make those payments annually for three years.
Obamacare, formally called the Affordable Care Act, requires employers to pay the money to two separate groups, said Chuck Shaw, vice president of Garner and Glover.
"Nobody gets out of that, if they offer insurance as a group," Shaw added.
The first, smaller payment goes to the Patient Centered Outcomes Research Institute. It will occur every year.
The second, and much larger, payment goes to the U.S. Department of Health and Human Services. Those yearly payments are scheduled to expire in 2016.
Payments are determined by how many employees, spouses and children are insured through their employer.
According to Shaw, employers must pay PCORI $2 for each "covered life," or each person who is insured.
That's about $1,200-$1,500 for Rome, said Sheree Shore, the city's finance director.
Rome's health insurance plans are changing. The city currently has two plans, with one more expensive than the other.
The city will eliminate its expensive plan, leaving only one option for employees. Those on the expensive plan will see between 12-18 percent in savings in their premiums. Employees on the cheaper plan, however, will see an 18-percent jump in their premiums, Shore said.
"It's become too expensive to offer the plans that are more generous," Shore added.
Rome City Manager John Bennett said the law is a reaction to the rising cost of healthcare.
"The impact it is going to have on cities and counties, and larger employers, is just the impact it is having on the medical establishments and the changes as it might affect the cost of doing business," Bennett said.
"I think the Affordable Care Act — in some shape, fashion or form — was going to happen no matter who was president."
Bennett said the thought of healthcare in America has changed, bringing most Americans to believe that it is a right.
"Regardless if you are Democrat or Republican, that general philosophy is OK, until you start talking about how you're going to pay for it," Bennett said. "It's a challenge for our country and, whether we like it or not, I think people have grown to accept it as an entitlement."
Bennett said it is the struggle of the employer that provides health insurance to its employees to save money by negotiating good deals with the providers — the doctors, hospitals, clinics and prescription prices.
"I don't see the healthcare act having a huge impact on what we do in the short term," Bennett said. "In the long term, it could impact us because I think a lot peo-ple we hire might think they have a better deal through the Health Insurance Marketplace."
Bennett said some of their lower-paid employees, especially those that are hired in the future, might not want to participate in the city's group health plan.
He said they could choose a plan offered by the government's Health Insurance Marketplace and get a better deal.
"Even though we pay 70-percent of the premium, they might be paying less and want to keep what they have," Bennett said. "They might not have as good of cover-age, but a 25-year-old, healthy person may only want what they need to get by."
Rome's premiums remained unchanged from 2009 to 2013. It had a 3-percent increase in its premiums early this year.
Floyd County has no changes to its health insurance plans, though its premiums will climb. Employees will see about a 10-percent rise in their premiums, said Gary Burkhalter, the county's finance director.
County employee premiums have remained constant the past two years, he added.
The county's PCORI payment is about $2,200 a year. The HHS payment brings the county's total to just more than $70,000.
Staff writers Alan Riquelmy and Jeremy Stewart contributed to this report.