Georgia Power closing business offices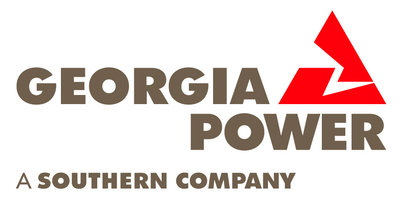 In a statement released Thursday, Craig Bell, a Georgia Power spokesman, advised Rome News-Tribune of the power utility's plan to close its remaining 27 business offices in the state before year's end, including the long-standing business office in Rome at 800 Broad St. The following is the statement in its entirety:
Georgia Power is continuing to evolve our business in response to our customers' changing needs, while ensuring world-class service at the lowest possible prices. Over the past decade, payment transactions have shifted from traditional business offices and mail to electronic payments (online, mobile and auto-draft) and authorized payment locations, which account for nearly 70 percent of all payments.
As part of our efforts to modernize our business and adapt to our customers' evolving needs, Georgia Power will close its remaining 27 business offices in October of this year.
Customers can now pay at thousands of new in-person authorized payment locations across the state — including 39 different locations within five miles of our 800 Broad St. office.
New local payment options for Georgia Power customers include Wal-Mart, Publix, Walgreens, Ingles, Piggly Wiggly, Rite Aid, Dollar General and Family Dollar. Customers can find a map, list of locations and more at www.georgiapower.com/waystopay.
The business changes announced (Thursday) will impact approximately 300 employees across the state — of those, many employees will have an opportunity to stay with the company, but we do expect an overall reduction in workforce of 100 positions.
We are working closely with impacted employees and those who do not stay with the company will be offered job placement assistance, as well as a severance package commensurate with their years of service with the company.