Georgia-Pacific lumber mill seeks to boost production; EPD says increased emissions not hazardous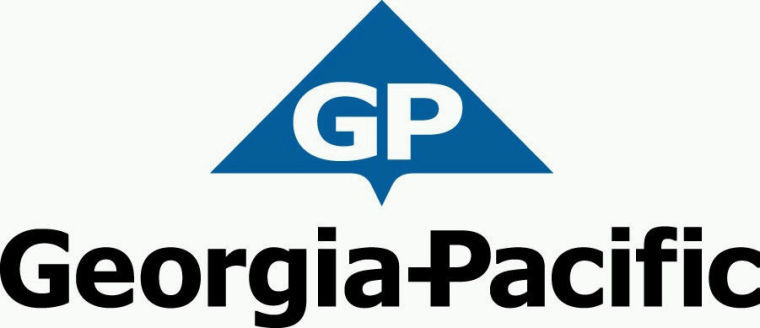 The Georgia-Pacific Wood Products South lumber plant on Mays Bridge Road is making plans to increase its production by more than 60 percent — although to do that, they'll need state approval to increase its emissions.
The Georgia Environmental Protection Division's Air Protection branch is seeking comment on the proposal, but it's already given preliminary approval.
"They're doing what I think every other lumber kiln in the state is doing," said Eric Cornwell, EPD program manager for stationary source permitting.
The application indicates the plant at 380 Mays Bridge Road intends to install a continuous kiln. Greg Guest, a corporate communications spokesman for Georgia Pacific said the investment would not result in significant increases in employment there but would improve the ability to meet customer needs.
Cornwell said the increased output from the lumber mill will also create an increase in the level of volatile organic compound emissions.
"When you heat green pine lumber up, as you're driving off the moisture to make it suitable for building, you're also driving off the pinings and other chemicals — the sap, the VOCs that are in lumber," he explained.
However, Cornwell noted that VOCs are naturally emitted from pine trees across the state. While the Mays Bridge Road plant's estimated increase of 343.1 tons per year seems significant, he said, it is not large in the grand scheme of things.
The EPD official also said there are other pollutants that will be increased as a result of the installation of the continuous kiln, which is run on sawdust from the sawmill operations. The pollutants associated with wood combustion include nitrogen oxides, carbon monoxide, and particulate matter.
The modeling that has been examined in conjunction with the Georgia-Pacific proposal show increases of 79.2 tons per year of carbon monoxide, 19.7 tons of particulate matter, 9.8 tons of nitrogen oxide, and 5.9 tons of sulfur dioxide.
"We have to do an analysis to make sure that the increase is not hazardous, not going to be a threat to the local population," Cornwell said. "We look at making sure this increase is not going to change the overall air quality in the area and that it complies with any standards that may be out there."
Cornwell said his office has been getting similar requests from lumber producers all over Georgia for the past seven years.
"We started seeing these like crazy back in 2008, when the housing bubble collapsed," Cornwell said. "They couldn't sell their lumber anywhere so they said 'let's go ahead and make some capital improvements so that when the economy does flip we'll be ahead of the game.'"
The EPD is accepting written comments on the plan through Oct. 10. Comments can be mailed to Georgia Environmental Protection Division, Air Protection Branch, 4244 International Parkway, Atlanta Tradeport Suite 120, Atlanta, Georgia 30354, or emailed to eric.cornwell@dnr.ga.gov or epdcomments@dnr.ga.gov.