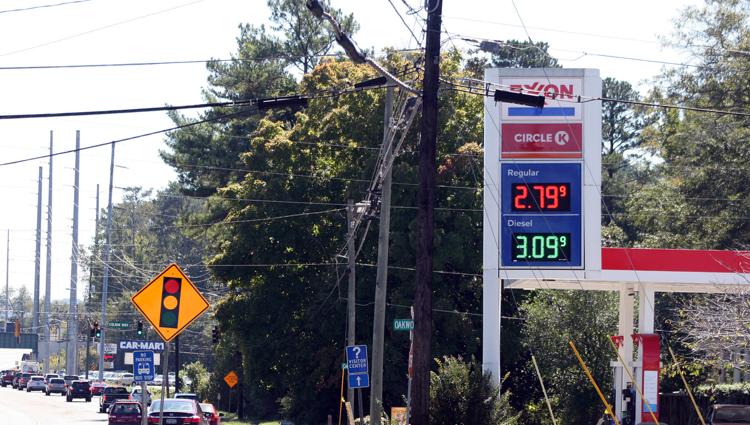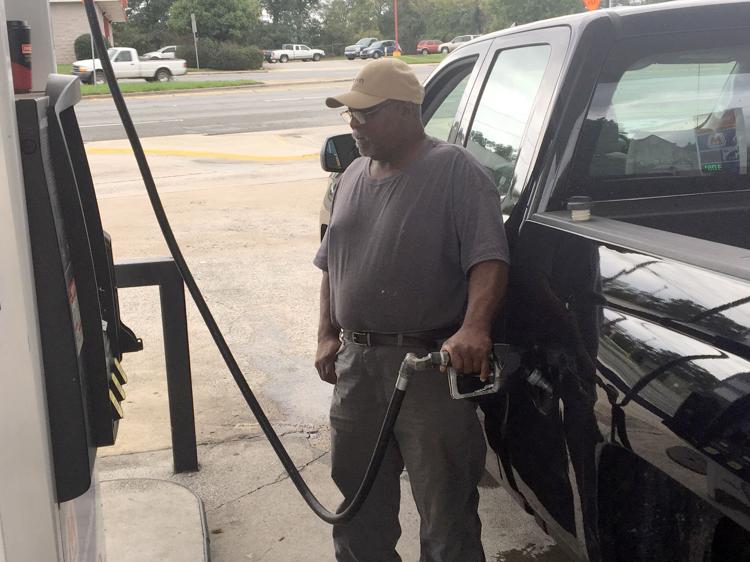 According to GasBuddy.com, the average price of a gallon of regular unleaded gas in the Rome area on Thursday this past week was $2.74 per gallon, up an even 5 cents a gallon over the past week, up 10 cents a gallon over the last month and up 31 cents a gallon over the same date, Oct. 11, a year ago.
Rome businessman John Mayes said that when gas prices go up, his cost of doing business goes up. He owns Pro Systems Clean Care, which runs a fleet of vehicles that provides on-site cleaning services.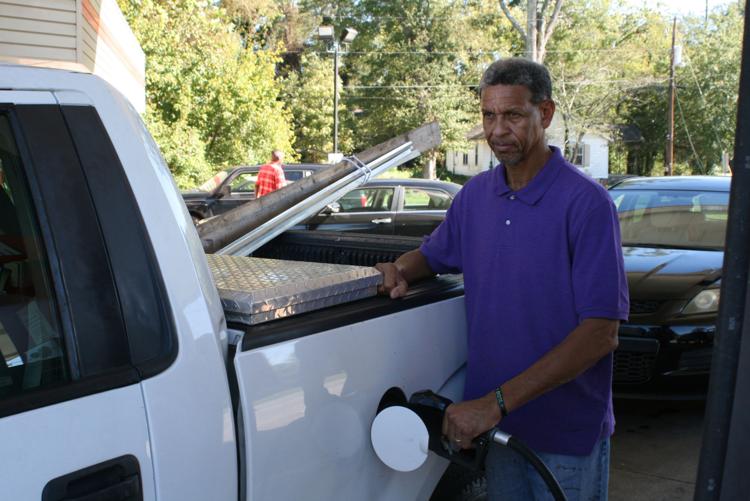 "Hopefully right now we can just weather it," Mayes said. He said the increase in pricing has not impacted his personal lifestyle, then quickly added, "But who likes to pay more for gas."
Statewide prices have risen 6.6 cents per gallon according to GasBuddy's daily survey of 5,883 stations in Georgia. This compares with the national average that has increased 2.2 cents per gallon versus last week to $2.91, according to GasBuddy.
"I don't know what the problem is," Hosey said. "It just keeps on going up."
"The national average gas price has broken out of a well-established rut, climbing above $2.90 per gallon for the first time since mid-June on rising oil prices ahead of the reinstatement of sanctions against Iran and OPEC failing to pump enough oil to meet robust demand," said Patrick DeHaan, head of petroleum analysis for GasBuddy. "We may see prices continue to lift ahead of the mid-terms, however completely unrelated to the elections, but due to constant threats from an improving economy: higher demand and lower supply is tipping the balance of the oil market and pushing prices higher. We may even soon see $3 per gallon nationally, which would be the first time since October 2014, if oil prices continue to rise."
Dan McTeague, a senior petroleum analyst with GasBuddy.com, said the good news at the end of the week is that Hurricane Michael did not have much of an effect on the availability of oil.
"In terms of production, the complete assessments have not been made yet," McTeague said. He said 42 percent of the rigs in the Gulf of Mexico were taken off line as a means of maximizing safety.
"That doesn't mean that all of them were in the path of Hurricane Michael," McTeague said.
The average continues to climb for a variety of reasons. McTeague said some of it is simply price cycling to restore margin by some retailers.
"Generally speaking, what has been driving prices is crude oil, which gained, at one point in the past month, about $7 or $8 a barrel," McTeague said. It has come back down slightly but it usually takes several weeks for the price fluctuations to find their way to the pumps.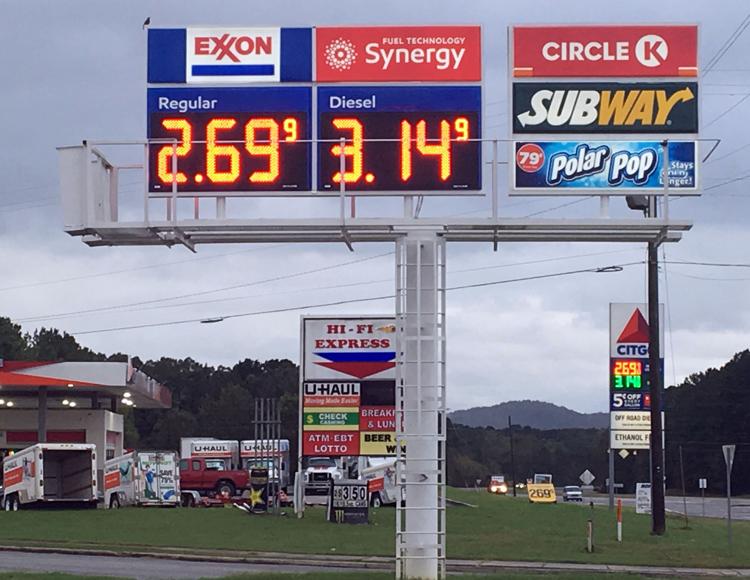 There are a number of factors that caused crude to go up. McTeague said speculators have been consistently concerned about the inability to get a reading on the impact of a U.S. embargo on Iranian oil. That translates to the loss of approximately 3,000,000 barrels of oil that will go offline completely.
"We've already seen a number of companies scramble to find alternatives if they can't get a waiver (of the embargo) from the U.S. State Department," McTeauge said. "That has increased the price of a barrel of oil."
Much of what the U.S. produces is actually being exported, and global demand for oil continues to rise according to the GasBuddy.com analysts.
"In some cases it may be outstripping the ability of producing nations to meet the demand," McTeague said. He said that is sparking some concerns about rising prices and the impact it could have on local economies.
That's where Calvin Hosey comes back into the picture. He said the more he has to spend on gas, the less he has to spend on family and doing things he enjoys.
In spite of the high prices, McTeague said demand — while not necessarily historically high — has remained very high for this time of year. It may be as simple as the fact that people are used to prices going down at this time of year but have not adjusted their habits yet.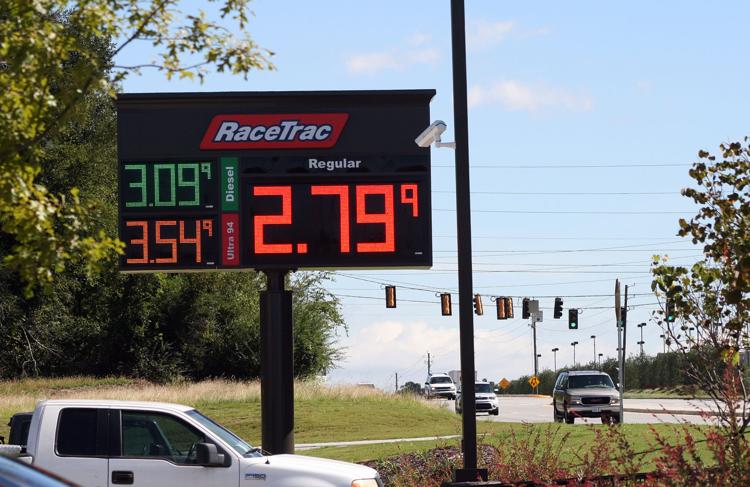 People may also have finally become accustomed to the wildly fluctuating price of fuel, which for much of the past 15 years has gone up anywhere from a nickel to a quarter a gallon from one week to the next. For example, on Oct. 11, 2012, regular unleaded in Rome averaged $3.58 a gallon. Three years later it had retreated to $2.08 a gallon on Oct. 11, 2015. A year ago it was $2.43 a gallon.