Rome's Downtown Development Authority is seeing renewed interest in its facade grant program, which offers downtown business and property owners assistance with renovations to improve the look of their buildings. Thursday, the DDA approved five projects, two of them in the new River District on West Third Street and North Fifth Avenue.
Doc and Ginny Kibler, Big Cedar Creek Farm Inc., received a grant of $3,000 for work to upgrade the appearance at 231 N. Fifth Ave.
"It needs some love," said DDA Design committee Chairman Megan Watters. The overall project is expected to cost close to $30,000, so the DDA grant will help with about 10 percent of the total bill.
The building will house two separate businesses and include an operating roll-up garage door on the right side of the building as you look at it from Fifth Avenue.
Wayne Robinson received $5,000 for a major change to the storefront at 239 Broad St., home to Crawdaddy's Restaurant.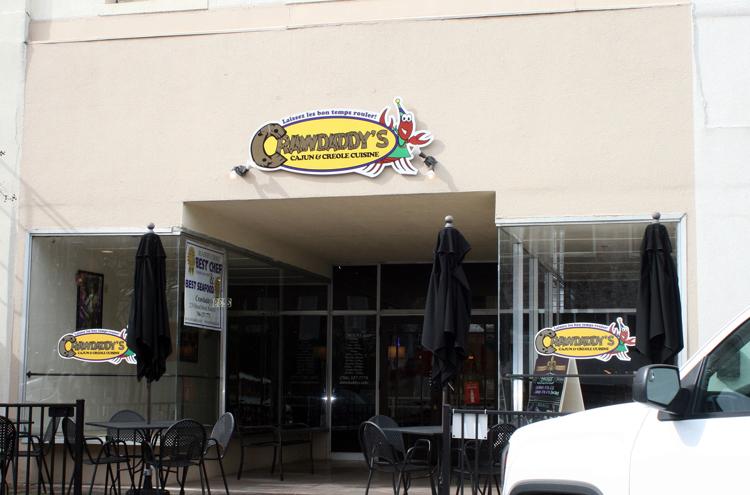 "Wayne is proposing to take the facade back to what it originally looked like, with arched windows and a more traditional downtown Victorian facade," Watters said. The estimated cost for the total project is $50,000.
The work at Robinson's building, which includes pushing out the front to a more flat front that will add additional space to the interior, still needs approval by the Rome Historic Preservation Commission.
Robinson had previously received a grant for his renovations at 247 Broad St., now known simply as the Vogue building.
Kevin Dillmon received a grant for $5,000 for work on a building at 401 W. Third St. Dillmon's plans for that property still have not been discussed publicly.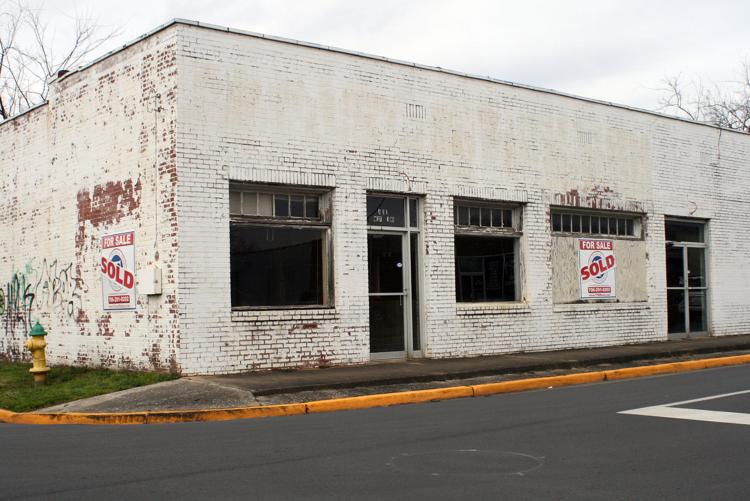 Dillmon's application indicates that he intends to replace windows and completely repair the building.
"This is one we are very excited about," Watters said. "It desperately needs attention."
The estimated project cost is $20,000, but Watters said she suspects "$20,000 seems like just scratching the surface of that building." She said the project was well worth the projected 25 percent assistance for that building.
"We think it will make a huge impact," Watters said.
Todd Bussey and Brian Moore each received $1,000 for the installation of new awnings over their businesses, which share a common address, 250 Broad St. Moore's Riverside Gourmet occupies the Broad Street facade while Bussey's florist business fronts East Third Avenue. The projected budget for both awnings is $10,765.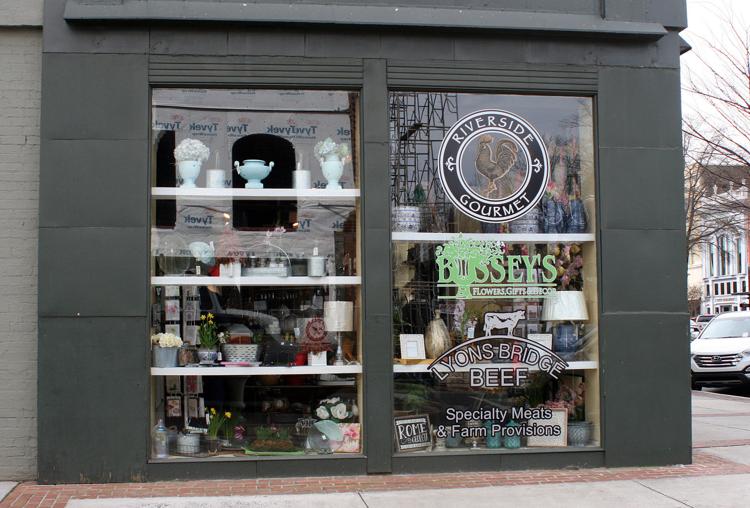 Watters said the awnings will be very similar to the new awnings at Living & Giving in the 400 block of Broad Street.
Watters said that 2018 was not a particularly busy year for facade grants so there was a nice reserve in the fund for the assistance. Money for facade grants actually comes out of two pots, one from the regular DDA budget and another from an appropriation from Business Improvement District funds that are generated by surcharges on business licenses and a special property tax assessment that building owners downtown have agreed upon.
DDA Executive Director Amanda Carter said the DDA only approved seven projects for the entire year.
"We approved two last month and the five this month," Carter said. "We've sent out two other applications that will probably come back."
DDA Chairman Bob Blumberg said he was particularly happy with the two projects in the River District across the Oostanaula River.
"I think that is a great a sign that we are paying attention over there," Blumberg said.
"I think the facade grant program has been such a success," Carter said. "Property owners know this program is there, they know the impact and thankfully they are utilizing them."
Carter feels like sometimes property owners may not have been able to undertake the work to upgrade their buildings without the assistance. "It offers a huge incentive," Carter said.
Harry Brock received a grant last year for work on his building at 412 Broad St. Ann Pullen also received a grant last year for work on the facade at her building in the Cotton Block, 101-105 Broad St. Jay Shell has also accessed the program to make renovations to his Rome City Brewing Company facilities at 333 Broad St.
When the program started on a smaller scale, Carter said it originally provided up to a third of the property owner's budget for the facade improvement but as the project has grown, the extent of facade renovations to many buildings has grown in scope leading to larger grants, but the DDA has tried to hold those to 10 percent of the larger budgets.