DDA accepts state loan for Cotton Block project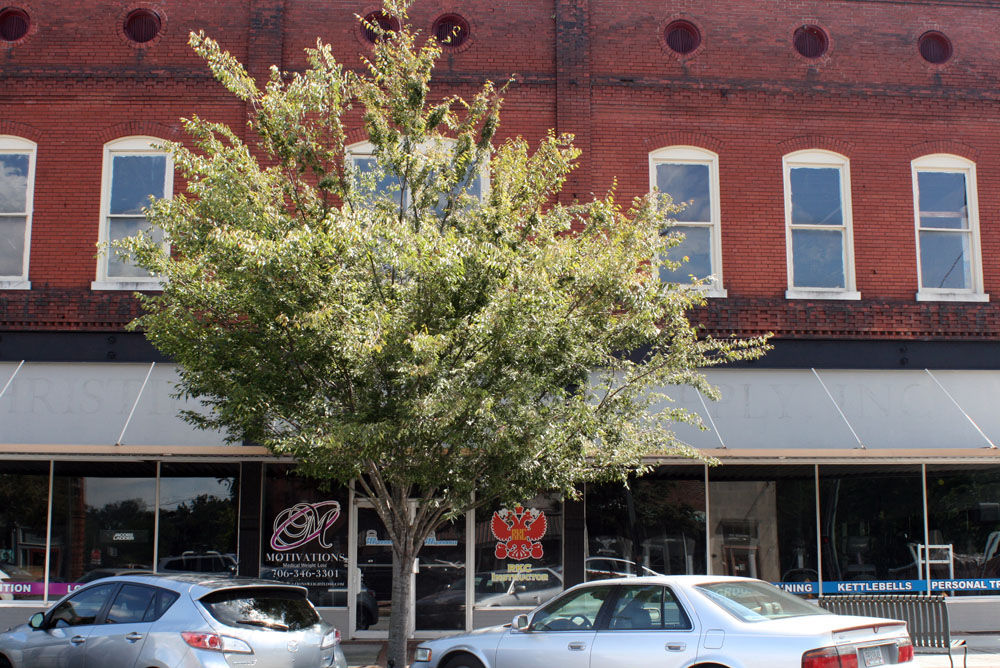 The Downtown Development Authority agreed Thursday to act as a conduit for a $170,000 Georgia Cities Foundation loan for work to convert the second floor of the Tim and Molly Vicchrilli's building at 100 Broad St. into a 10,000 square foot residential space.
Downtown Development Director Amanda Carter told the DDA board Thursday that Rome does have funds available from both the Georgia Cities Foundation and Georgia Department of Community Affairs revolving loan accounts.
For a period of time in late 2015 and early 2016, Rome had reached its borrowing limit for both programs.x
Carter said she expects to bring another loan application for a downtown rehabilitation project to the board for approval sometime within the next couple of months.
Downtown loft tours are planned for Sept. 23 from 3-5 p.m. Tours of at least five loft apartments in the downtown district will begin from Heritage First Bank, 500 Broad St. The number of tickets, at $20 each, is limited to 100 visitors that will be divided up into five groups of 20. Tour guides will have background on each of the buildings on the tour. The event benefits the Rome Area Heritage Foundation.
Tickets are available at the DDA office on the bottom floor of the Carnegie building, 607 Broad St.
Carter updated the board of plans for the second Fiddlin' Fest on Oct. 14. The event will span from the Cotton Block of Broad Street up through the 400 block, with both sides of the street shut down for the fall festival which will begin at noon and continue through 10 p.m.
Megan Treglown said the number of vendors for the event is up significantly from last year when just a dozen participated in the inaugural event. More than twice that number is already signed up to participate this year.
Carter told board members that she would also like to see more of the downtown merchants conduct sidewalk sales that day to take advantage of the number of pedestrians that will be out in the street.