Comprehensive countywide plan and fair housing assessments to get underway soon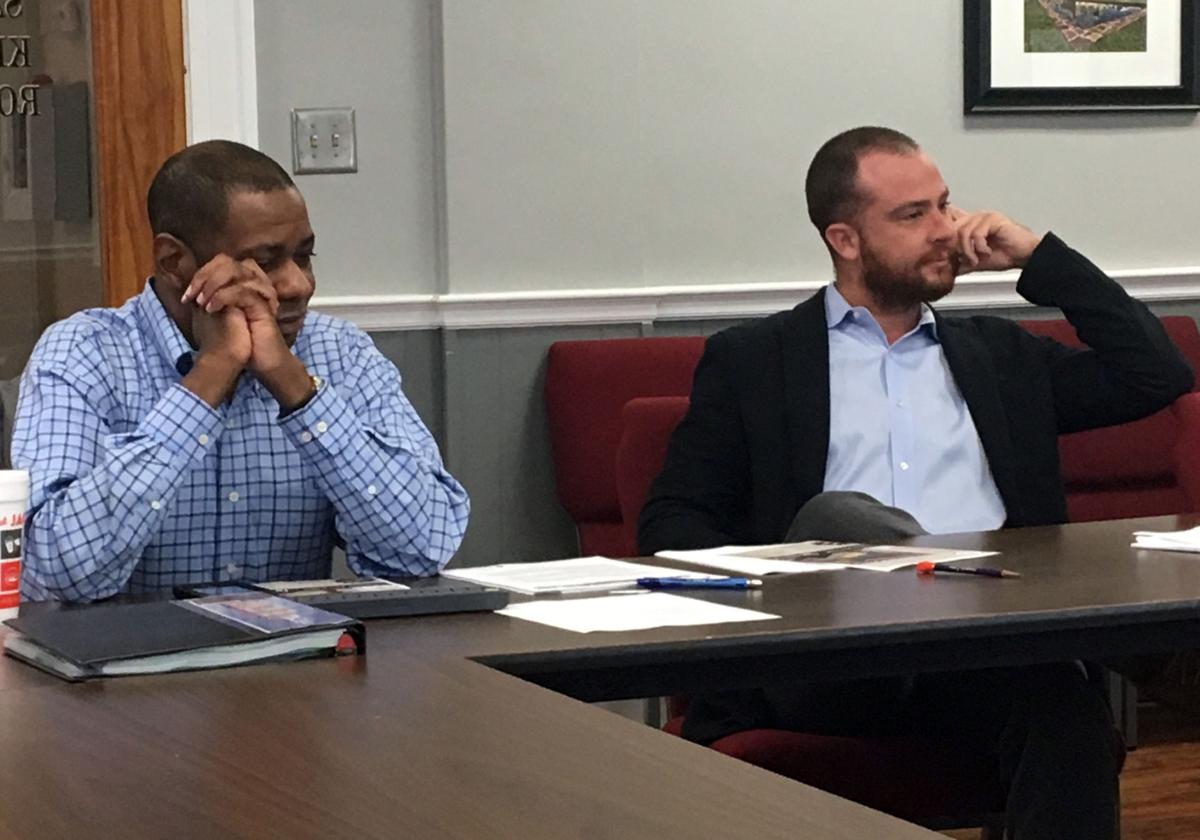 Rome and Floyd County are in the beginning stages of developing an update to its ten-year comprehensive plan, which details to the Georgia Department of Community Affairs what Rome intends for land use, housing and transportation in the next decade.
Planning Director Artagus Newell told the Rome Community Development committee he is still reviewing credentials of consultants for the plan which must be submitted by October 31, 2018.
Once a final choice of a consultant is made, the process of getting community involvement in the process — which includes Cave Spring and Floyd County — will get underway.
"It's crucial for representatives of all the stakeholders to have a voice and input," said Newell.
To achieve this, he hopes to hold meetings at all locations across the community to make it easier for the public to have input. As for land use, Newell told committee members to think of what they feel our goals should be to protect and promote our rivers and mountains.
A Fair Housing Assessment document is also due to the state by the end of April next year, Community Development Director Bekki Fox said.
Mosaic Community Planning of Atlanta has been chosen to lead the housing assessment. The cost of that project, $24,945 will be split equally between the city and the Northwest Georgia Housing Authority.
Senior planner Bryan King, who is serving as the liaison between local government and developers relative to the planning and permitting new businesses said the city staff turned out en masse for a meeting with a proposed housing developer just last week.
"We're not focused on just businesses, but any developer that comes to the staff," King said. "Staff coordination has been at an all-time high."
Fox also told the panel that she hopes to have all five of the new homes the city and South Rome Redevelopment Corporation have built on Wilson Avenue sold soon. Three have been closed and Fox said she hopes to have a contract on a fourth house by the end of the week. The funds from the just of those homes, just under $100,000 each, will be plowed back into additional new housing.
"That will be sooner rather than later," Fox said. "I'm hoping to build three next year."