Brant Oberg named mill manager at International Paper's Rome Containerboard Mill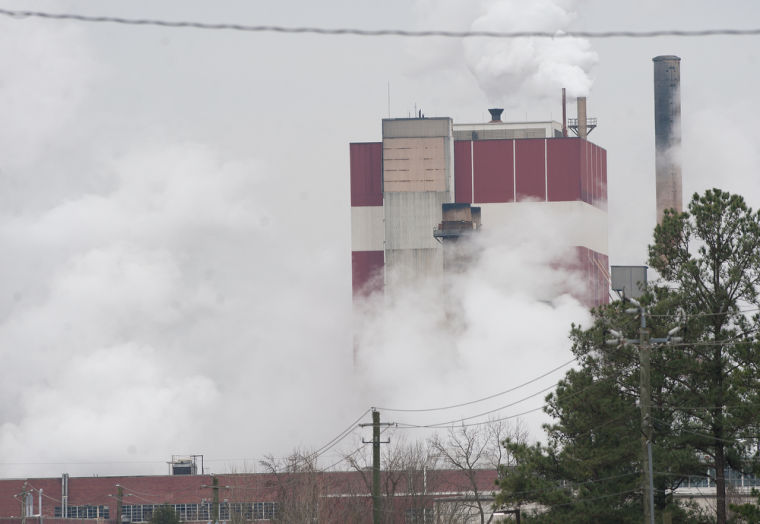 ROME, Ga. – International Paper announced Brant Oberg has been named mill manager of its Industrial Packaging Group's Rome, Georgia Containerboard Mill and has assumed overall leadership responsibility for the facility.
For the past two years, Oberg has been the Manager of Operations for International Paper's Texarkana, Texas, Coated Paperboard Mill. Prior to his most recent position, Brant served in various leadership roles at IP mills in Franklin, Virginia and Riegelwood, North Carolina. Oberg joined the company in 1989 at the Georgetown, South Carolina Printing Papers Mill. Oberg and his family are in the process of relocating to the Rome area.
"We look forward to relocating to the area and connecting with Rome team members and the community," said Oberg. "International Paper's Rome Mill is home to a talented group of people, and we are glad to be a part of such an engaging team and community."