Big Time Products receives national recognition from Home Depot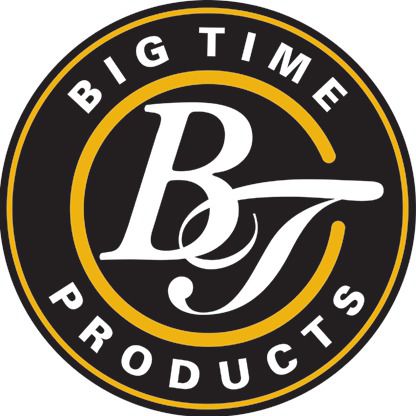 Big Time Products, a global consumer goods manufacturer specializing in work gear based in Rome has been recognized twice this week by The Home Depot, as a result of category leadership and its timely response to recent weather crises.
BTP has been named the Home Depot's Partner of the Year for Department 25H for 2017. This is one of the highest recognition from Home Depot that a supplier can receive, and places BTP among Fortune 500 companies like Stanley/Black & Decker and other industry leaders. This is an annual award that is given to only 10 suppliers out of thousands.
"There is no singular individual to credit with this honor and our success as a company. We have an outstanding team of exceptional people who work hard and think innovatively. BTP has always valued each and every employee and strategic partner, so we are all sharing in the honor of this award as we look forward to continuing our efforts toward constant improvement," said Harry Pierce, CEO.
The company this week was also recognized with the Hurricane Hero award for their support and efforts throughout the devastation caused by hurricanes Harvey and Irma. BTP expedited product and sent employees to local stores in Texas and Florida to assist with the urgent demands brought by each natural disaster.
BTP employees reacted with around-the-clock efforts to ensure their products were delivered to Home Depot locations where they were needed most.
"We are incredibly proud to have been recognized by The Home Depot in both regards. We know that our success rides entirely on our team's commitment to collaboration and our relentless pursuit of excellence," said Rick Chambers, President. "These long-standing BTP values allow us to act quickly when our neighbors are in need of help, cementing our position as the industry leader."