Beaulieu files for Chapter 11 bankruptcy protection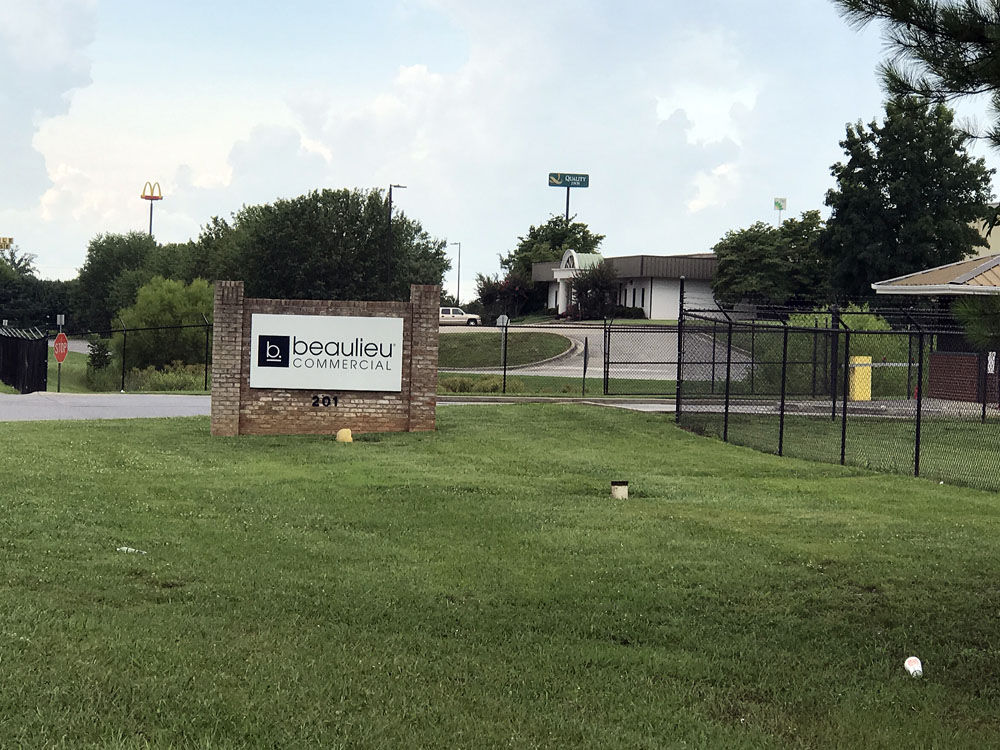 The Dalton-based Beaulieu Group LLC, a major player in the floor covering market since 1978, has filed a Chapter 11 bankruptcy petition in the Bankruptcy Court for the Northern District of Georgia in Rome.
Beaulieu is a privately-owned American company that makes and distributes high-end quality products in carpet, engineered hardwood, and laminate and luxury vinyl.
A press release issued by the company stated existing lenders have agreed to continue to support the company by providing debtor-in-possession financing which will be coupled with cash from operations to ensure and support continued business operations.
"Beaulieu family members and our board of managers believe pursuing a restructuring through Chapter 11 is the best path forward at this time," said Beaulieu Group President Michael Pollard. "We have evaluated alternatives to address Beaulieu's capital structure, and believe that restructuring through the Chapter 11 process will best position all of Beaulieu Group LLC's businesses for future success."
Pollard called the bankruptcy petition a "necessary process" as the company seeks to achieve long-term strategic plans.
"We remain steadfast in our commitment to our customers and employees throughout this process," Pollard said. "I am confident that we have the talented and committed team capable of executing the reorganization plan. We appreciate the support of our vendors and customers as we move through this process."
Beaulieu is among a number of carpet manufacturers to be named as defendants in lawsuits brought by the cities of Gadsden and Centre, Ala. related to the release of perfluorinated chemicals that have impacted drinking water.
The PFCs have been used to make non-stick stain-resistant coatings on a variety of products and are extremely slow to break down in the environment.
Both cities are seeking to recover the funds needed to treat raw water taken in from the Coosa River.
PFCs are monitored by the Environmental Protection Agency but not regulated by the agency. An advisory for the chemicals in the Oostanaula River was issued by the EPA in the spring of 2016, prompting Rome to switch its primary water intake to the Etowah River.
Rome has using the Etowah River to meet raw water demand for most of the past 15 months.
Associate Editor Doug Walker contributed to this story.