Area hospitals, Bekaert recognized in Georgia Trend "best of" listings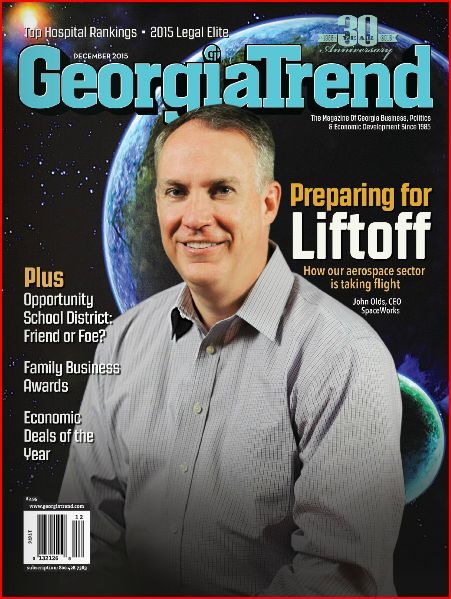 Georgia Trend magazine's December issue names several area hospitals and Rome-based Bekaert's expansion as bright spots of industry in the state.
Click here to see the issue online.
Floyd Medical Center earned the No. 6 spot on the list of Top 10 Teaching Hospitals, while Redmond Regional Medical Center was No. 9 in the Top Mid-Sized Hospitals category. Cartersville Medical Center came in at No. 20 on the mid-sized list and Gordon Hospital in Calhoun was No. 2 on the Top Small Hospitals list.
Additionally, the Rome-Floyd County Development Authority's assistance in helping Bekaert get tax credits for a $65 million repair and expansion project following the devastating fire of November 2014 earned a mention as an economic development "Deal of the Year."