ROME BRAVES ROUNDUP: Rome splits against Columbia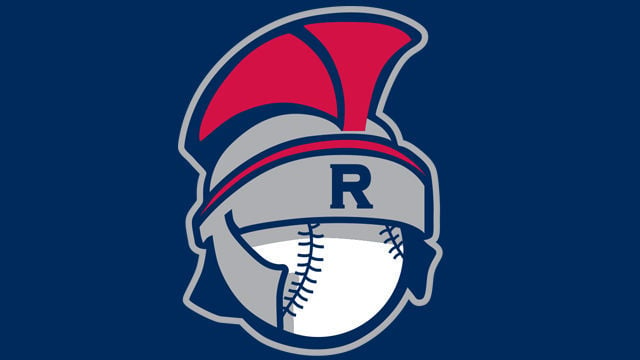 Final: Rome 8, Columbia 2
How it happened: The Braves put on a 10-hit attack and held the host Fireflies to just two runs in the first inning. Cristian Pache highlighted a three-run third for Rome with a two-run single.
Final: Columbia 1, Rome 0
How it happened: A scoreless tie was broken up in the bottom of the fifth as Columbia's Ian Strom hit a solo shot to left field. Rome was held to four hits, all of which were singles.
Who did what for Rome: Drew Lugbauer went 2 for 4 with a solo homer in Game 1; Izzy Wilson went 2 for 3 with an RBI triple and two runs scored in Game 1; Bradley Keller had an RBI double in Game 1; Kurt Hoekstra went 3 for 3 in Game 2.
On the mound: Bryse Wilson (10-5) held on in Game 1 to get the Game 1 win despite allowing two earned runs and walking four in five innings. Jon Kennedy struck out four and allowed only two hits in four innings in Game 2.
Next Game: Rome and Columbia play today at 5:05 p.m. in South Carolina.
Next Homestand: The Braves return to State Mutual Stadium on Tuesday.