ROME BRAVES: Rome shuts out West Virginia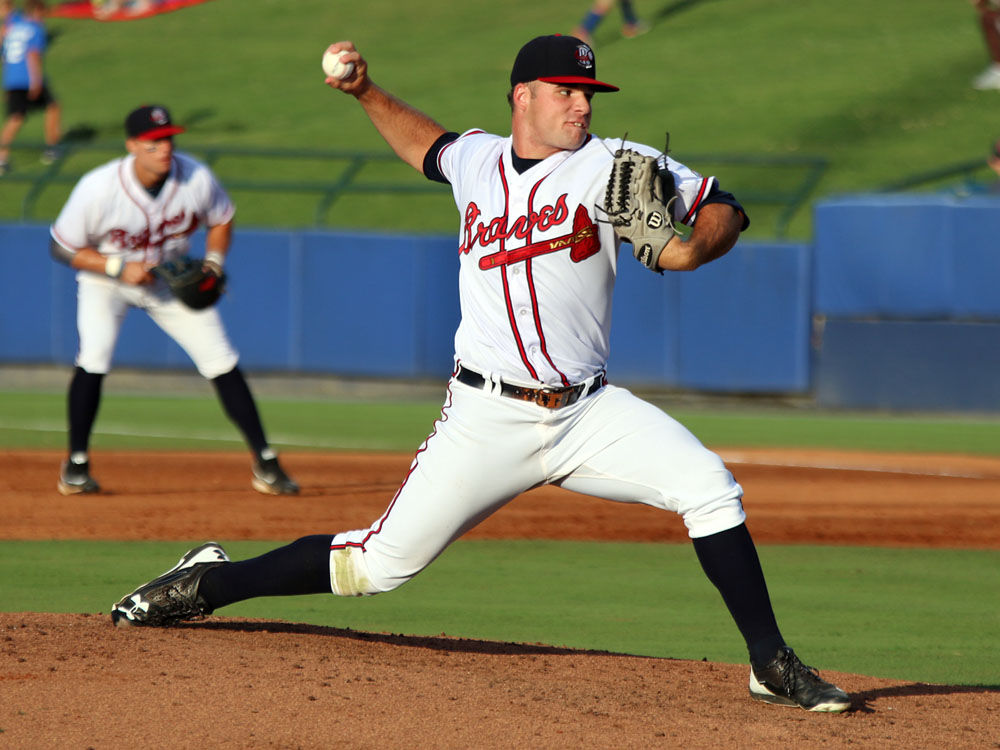 Final: Rome 2, West Virginia 0
How it happened: Pitcher Bryse Wilson threw a complete game shutout and the Rome Braves recovered from a late night Friday by making short work of the West Virginia Power on Saturday in a 2-0 win at State Mutual Stadium. Atlanta Braves outfielder Micah Johnson, who joined Rome for a rehab assignment prior to the game, brought in Kevin Josephina on an RBI single in the second inning. Josephina then notched an RBI single in the fourth that scored Lucas Herbert. Wilson took it from there and got support from a pair of double plays on the way to a victory. The game lasted just one hour and 54 minutes.
Who did what for Rome: Josephina went 2 for 3 with an RBI and a run scored; Herbert went 2 for 4 with a pair of doubles and a run scored; Johnson went 2 for 4 with an RBI.
On the mound: Wilson nabbed his sixth win by scattering five hits and striking out seven against West Virginia. The 19-year-old ace didn't allow a walk and dropped his ERA to a team best 2.54.
Next Game: Rome and West Virginia conclude their four-game series with back-to-back day games, starting with a 2 p.m. contest today.