ROME BRAVES RECAP: Wilson's performance lifts Rome to 4-0 shutout win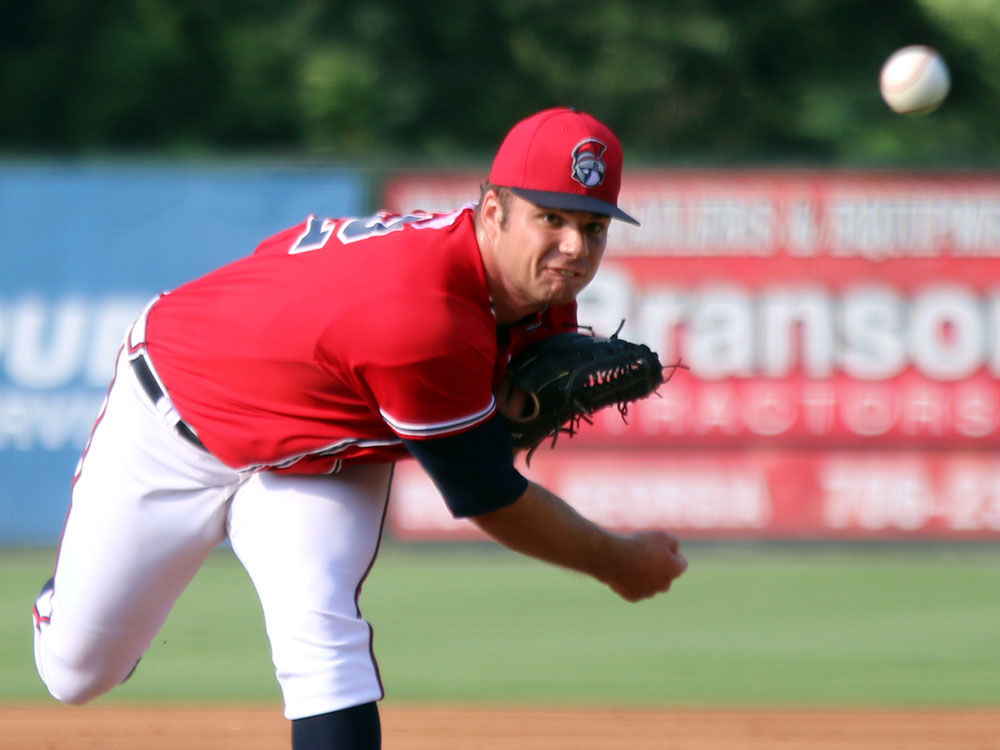 How it happened: A day after ending an 11-game winning streak, the Rome Braves tried to pick up and start another one with a 4-0 shutout of Augusta helped by a career night from pitcher Bryse Wilson. Rome scored twice in the third as Leudys Baez came home on a balk with the bases loaded and Kevin Josephina then scored on a single by Izzy Wilson. The Braves added to their score with a run in the fifth and sixth, one on a Marcus Mooney RBI singles and the other on an RBI double by Carlos Martinez. The Braves had 10 hits.
Who did what for Rome: Josephina went 2 for 3 with two runs scored; Kurt Hoekstra went 2 for 4 with a triple and a run scored; Wilson and Mooney each went 2 for 4 with an RBI.
On the mound: Wilson struck out a career-high 11 batters through seven innings and picked up his ninth win of the season while allowing only four hits and walking one. Matt Custred threw two innings and struck out two.
Next Game: Rome and Augusta wrap up their three-game series in Augusta tonight. First pitch is at 7:05 p.m.
Next Homestand: The Braves return to State Mutual Stadium on Tuesday to host a three-game set with Asheville.