ROME BRAVES RECAP: West Virginia shuts down Rome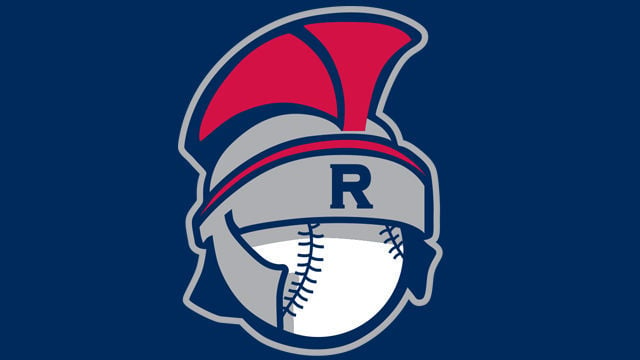 Final: West Virginia 11, Rome 3
How it happened: Adrian Valerio, Albert Baur and Carlos Munoz each had three hits, as the West Virginia Power beat the Rome Braves 11-3 on Monday. West Virginia started the scoring in the first inning when Munoz hit a two-run single. Trailing 5-1, the Braves cut into the deficit in the sixth inning when Justin Ellison hit a two-run home run. West Virginia later scored in three additional innings, including a four-run seventh, when Baur hit a two-run single to help put the game away. West Virginia right-hander James Marvel (4-6) picked up the win after allowing one run on just four hits over five innings. Opposing starter Jeremy Walker (3-9) took the loss in the South Atlantic League game after allowing five runs and six hits over six innings. Ellison homered and singled, scoring a couple of runs while also driving home two for the Braves.
Next Game: Following an off day, the Braves will begin a six-game road stint Wednesday at Lakewood. First pitch is set for 7:05 p.m.
Next Homestand: The Braves will return to State Mutual Stadium July 19 to begin another series against Lakewood.