ROME BRAVES RECAP: Rome tops Asheville in 14 innings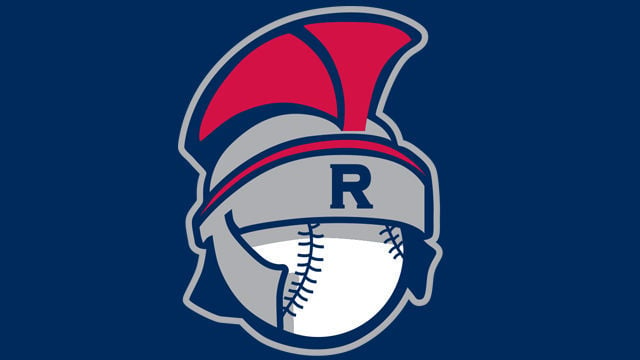 Final: Rome 6, Asheville 5, 14 innings
How it happened: After five consecutive scoreless innings, Izzy Williams hit a walk-off RBI single with one out to give the Braves their ninth straight victory. The win now suddenly puts the Braves only four games out of the Southern Atlantic League Southern Division race. Asheville began the scoring with a four-run third inning, but Rome scored four of its own an inning later. Each team scored one run in the next nine innings before Wilson got the big hit.
Who did what for Rome: Drew Lugbauer, playing in only his fifth game with Rome, recorded three hits, including a double, a run scored and a walk. Marcus Mooney had two hits and three RBIs, including a critical two-out RBI double in the eighth that tied the game. Leudys Baez was the game-tying run on that play, and the outfielder reached base twice for the night with two runs scored.
On the mound: Starting pitcher Tucker Davidson went six innings and allowed five earned runs while recording six strikeouts. But it was the bullpen that shined on Friday, starting with Bladimer Matos' two scoreless innings. Troy Conyers followed Matos, going 3 2/3 innings and allowing only one hit. Taylor Lewis threw the final 2 1/3 innings of the game and peaked up the victory.
Next Game: The Braves play Asheville again today, with first pitch at 6 p.m.