ROME BRAVES RECAP: Rome takes down Columbia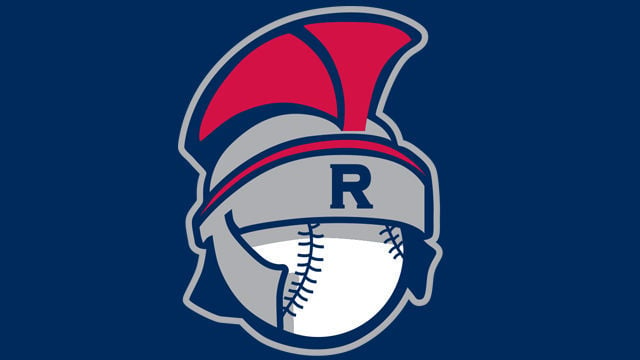 Final: Rome 6, Columbia 3
How it happened: Leudys Baez and Jordan Rodgers each had fourth inning home runs and Rome opened a road series against Columbia with a 6-3 win. The Braves got out in front early with a Cristian Pache RBI single in the first. Baez led off the fourth with a solo shot to make it 2-1 before Rodgers sent a blast to left center field with two on to give Rome the 5-1 lead. Pache doubled in the top of the seventh and came home on a Carlos Martinez single.
Who did what for Rome: Rodgers went 2 for 5 with a double, a home run and three RBIs; Pache went 2 for 5 with a double and an RBI; Martinez went 2 for 4 with an RBI; Bradley Keller had a double.
On the mound: Tucker Davidson (5-4) got the win after throwing six innings of two-hit ball with four strikeouts and one earned run. Landon Hughes and Troy Conyers came on in relief.
Next Game: Rome and Columbia will play a doubleheader today beginning at 5:05 p.m.
Next Homestand: The Braves return to State Mutual Stadium on Tuesday for a six-game homestand beginning with a three-game series with Lexington.