ROME BRAVES RECAP: Rome takes down Asheville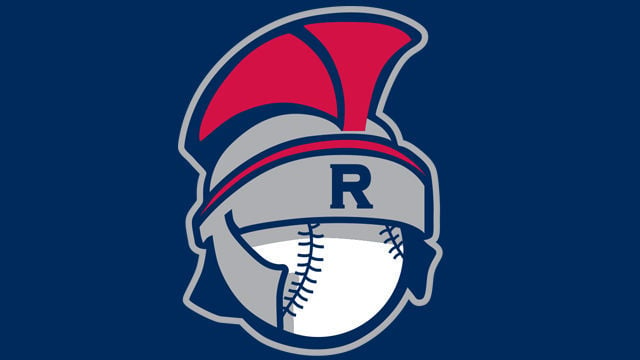 Final: Rome 7, Asheville 3
How it happened: A steady onslaught of hits paced Rome to its third consecutive win in Asheville on Saturday night. In total the Braves tallied 13 hits, including six extra-base hits, and recorded six runs between the fourth and seventh inning. Austin Bush broke a 1-1 tie in the fourth with a solo home run, and Carlos Martinez added a RBI single only a few batters later. A few more runs put Rome up 5-2 before Jordan Rodgers had the dagger with a two-run double in the seventh.
Who did what for Rome: Rodgers was on a tear all night, recording three doubles, three RBIs and scoring a run. It is the third three-hit game for Rodgers in his last seven starts, and his sixth multi-hit game in eight starts. Cristian Pache also recorded three hits, including a double and a run scored in the fifth inning. Martinez added to multiple rallies, recording two hits, one walk and two RBIs.
On the mound: Tucker Davidson earned his fourth win of the season, going five innings with only six hits and two runs allowed. The southpaw has gone at least five innings in each of his last five starts, picking up three wins along the way. Atlanta reliever Jason Motte threw one scoreless inning in a rehab assignment. Matt Custred finished the game by striking out the side in the ninth.
Next Game: Rome goes for the sweep today in Asheville. First pitch is scheduled for 2:05 p.m.
Next Homestand: The Rome Braves return to State Mutual Stadium on Monday when they begin a three-game series against Augusta.