ROME BRAVES RECAP: Rome takes down Asheville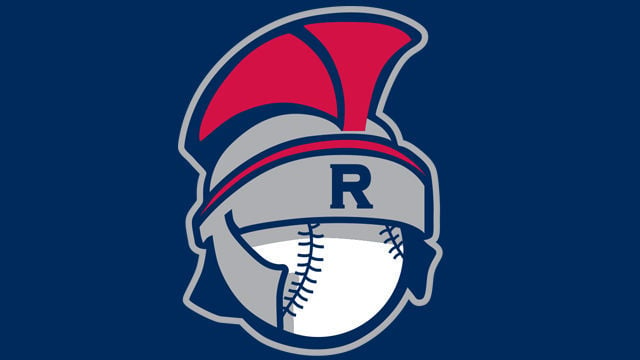 Final: Rome 6, Asheville 3
How it happened: Rome got the meaningful hits it's been recently missing and kept ahead of the host Tourists to end a four-game skid in the series opener in Asheville. Jordan Rodgers started the scoring with an RBI double in the second, followed by a sacrifice fly by Marcus Mooney. The Braves added another run in the sixth before the Tourists pushed across two in the seventh. Up 3-2, Rome put together a three-run rally in the ninth, highlighted by run-scoring doubles from Rodgers and Austin Bush.
Who did what for Rome: Isranel Wilson went 2 for 3 with a walk and run scored; Rodgers went 2 for 4 with a pair of RBI doubles and run scored; Kurt Hoekstra went 2 for 4 with an RBI and two runs scored.
On the mound: Troy Conyers got the win in his first game with Rome after being called up from the Gulf Coast Braves. He came on in the fourth and struck out three while allowing just two hits and no walks in three innings. Starter Ian Anderson struck out four and allowed two hits in three innings.
Next Game: Rome and Asheville are set for Game 2 of the series tonight at 7:05 p.m. in North Carolina.
Next Homestand: The Braves return to State Mutual Stadium on Monday to start a seven-game homestand.