ROME BRAVES RECAP: Rome sweeps doubleheader against Greenville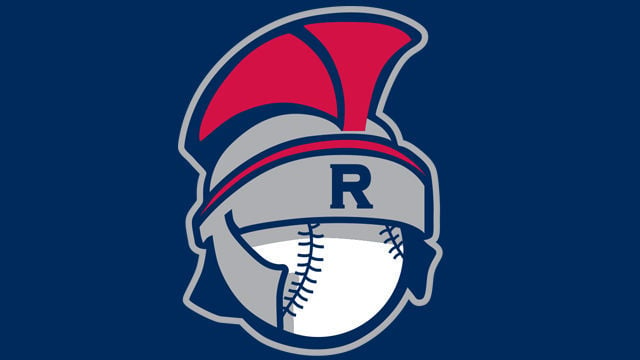 Final: Rome 2, Greenville 0, 7 innings
How it happened: Lucas Herbert hit a solo home run and Leudys Baez scored on a forceout as the Braves built a 2-0 lead in the second inning in Greenville and held on to end a three-game losing streak.
Who did what for Rome: Izzy Wilson went 2 for 3; Kurt Hoekstra had an RBI; Jordan Rodgers, Cristian Pache and Wilson each stole a base; Rome had seven hits.
On the mound: Jeremy Walker (5-11) tossed a five-hit shutout for the Braves, striking out five and walking one.
Final: Rome 4, Greenville 0, 7 innings
How it happened: An RBI single by Rome's Drew Lugbauer broke a scoreless tie in the sixth and the Braves added three insurance runs an inning later to sweep a doubleheader in Greenville.
Who did what for Rome: Lugbauer went 2 for 3 with a double and an RBI; Anthony Concepcion scored two runs and had an RBI; Kevin Josephina had an RBI triple; Kurt Hoekstra went 1 for 3 with a double and a run scored.
On the mound: Braves pitchers Ian Anderson, Walter Borkovich and Thomas Burrows combined for the shutout with Borkovich picking up the win as he struck out three while allowing two hits over two scoreless innings. Burrows got the save, striking out all four of the batters he faced.
Next Game: Rome completes its stay in Greenville today with a 4:05 p.m. game.
Next Homestand: The Braves return to State Mutual Stadium on Tuesday for a three-game series with Asheville.
For Atlanta Braves and Rome Braves coverage throughout the season, visit the Braves' page at RN-T.com.