ROME BRAVES RECAP: Rome shuts down Greenville, 6-1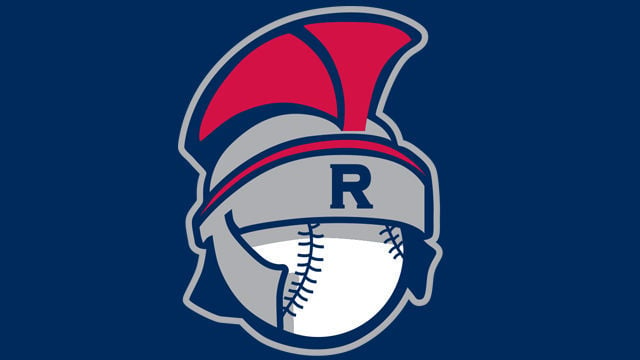 Final: Rome 6, Greenville 1
How it happened: Cristian Pache hit a run-scoring single in the fifth inning for the Braves as the team rolled to a 6-1 win over the Greenville Drive on Thursday. The Braves added a run in the sixth and two in the seventh. In the sixth, Anfernee Seymour hit an RBI single, and Brett Cumberland hit a two-run homer in the seventh.
Who did what for Rome: Seymour was 2 for 4; Derian Cruz scored a run and had an RBI; Pache was 3 for 5; Anthony Concepcion was 1 for 5 with a double; Cumberland was 1 for 2 with two runs scored and two RBIs; Marcus Mooney was 3 for 4 with a run scored; and Randy Ventura was 1 for 3.
On the mound: Joey Wentz improved to 1-1 on the season with the win. He pitched five innings, allowed four hits and one earned run, and struck out three. Jon Kennedy and Brandon S. White also pitched for the Braves.
Next Game: The Braves will continue their series against the Drive with a game tonight at 7:05 p.m.
Next Homestand: The Braves will return to State Mutual Stadium on Thursday for a 7 p.m. matchup against the West Virginia Power.