ROME BRAVES RECAP: Rome shuts down Asheville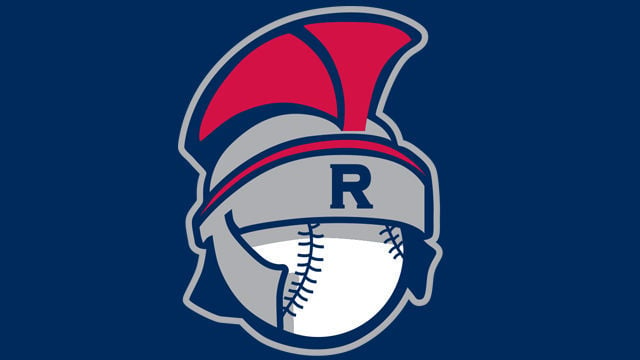 Final: Rome 7, Asheville 3
How it happened: A two-run sixth inning gave Rome a 4-3 lead before three runs in the seventh provided the cushion needed for the Braves to win the rubber game of the three-game series with Asheville at State Mutual Stadium on Thursday. Marcus Mooney scored on an error after leading off the sixth with a single, while Cristian Pache hit a two-run triple in the seventh and then scored on a single by Lucas Herbert. Bradley Keller kept the Braves alive with a solo homer in the fifth that made it 2-2. Mooney started the scoring with a run on a Drew Lugbauer single in the first.
Who did what for Rome: Mooney went 2 for 3 with a double and three runs scored; Pache went 2 for 4 with a two-run triple.
On the mound: Taylor Lewis (2-2) picked up the win after throwing 1 1/3 innings of relief, striking out two and allowing one hit. Starter Jeremy Walker went 5 2/3 innings and struck out three while giving up nine hits and three earned runs.
Next Game: Rome is back on the road today, starting a four-game series in Columbia tonight with a game at 7:05 p.m.